Posted on
September 19th, 2012
by Mary Lord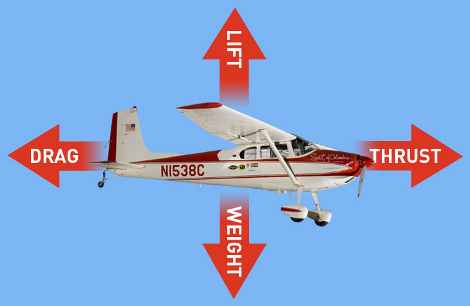 Why do airplanes fly? What is genetic engineering?
MIT wants to help K-12 students and teachers understand such topics while changing the perception of the role of scientists and engineers in society. How? Harness the talents of its 10,000 brilliant young scholars to create engaging, short videos that supplement classroom instruction.
Think Khan Academy meets Saturday Night Live. Among the three dozen pilot MIT+K12 videos now available free online, for example, is a  whimsical explanation of forces on an airplane that includes cameos by Harry Potter characters and a  butterfly squad commander. Other videos cover glass-making and photosynthesis.
More topics have been assigned and are in production. Subjects can be searched by discipline – physics, engineering, and biology have the greatest number in the works or online – or by grade level. Click HERE for the latest videos. Can't access YouTube on the school computer? No problem: They're viewable on MIT's TechTV site.
Filed under: K-12 Outreach Programs, Web Resources
Tags: Aeronautics, Biology, Chemistry, Engineering, genetic engineering, Internet Resources, Lesson Plans, Math, MIT, MIT+K12, Physics, Resources for Teachers, STEM videos, supplemental materials, Teacher Resources, Videos, Web Resources