Posted on
August 28th, 2014
by Mary Lord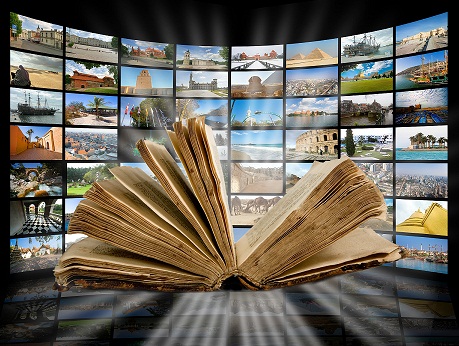 Are your students vexed by vectors, stymied by simple machines, or mystified by electricity?
MIT's Teaching and Learning Lab and the Singapore University of Technology and Design have teamed up to produce a series of STEM Concept Videos designed to help students learn these and other pivotal concepts in science, technology, engineering, mathematics. These core ideas are the building blocks of many engineering curricula, and learning them will help students master more difficult material.
The videos are available free through MIT Open Courseware, which makes materials used in teaching MIT courses available on the Web.
Topics range from conservation of mass to differential equations, scientific inquiry, problem solving, and "the art of approximation." The webpage for each STEM Concept video includes learning objectives, a brief description of the material covered, and related courses.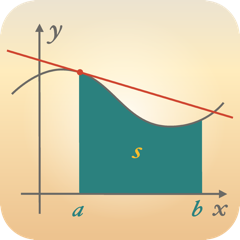 For example, one clip on derivatives and integrals uses the robotics competition in MIT's Design and Manufacturing course to illustrate linear motion.  After watching it, students should be able to describe the the motion of an object by using equations of constraint.
Another video explains electric potential with clips from the Museum of Science, Boston's Theatre of Electricity. Students are asked to consider the role of the field and/or the potential in creating a spark during electrical breakdown.
To learn more about how these videos were developed, please see Using Video to Tie Engineering Themes to Foundational Concepts, a paper presented by TLL researchers at the American Society for Engineering Education's 2013 annual conference.
Filed under: For Teachers, Grades 9-12, K-12 Outreach Programs, Special Features, Web Resources
Tags: Biology, calculus, Chemistry, electricity, Engineering, integral, Mathematics, MIT, motions and forces, Open Courseware, Physics, probability, Problem Solving, STEM videos, vectors