Posted on
September 18th, 2011
by ASEE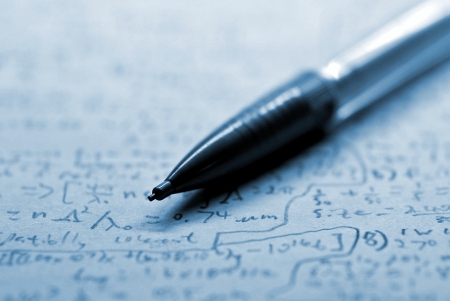 SAT math scores for the Class of 2011 dropped a point nationally this year and have barely budged for a decade. Reading scores, meanwhile, fell three points this year and have dropped 33 points from 1972 levels, the College Board reported.
This is the fifth year since 2001 that students nationwide have scored 514 in math, five points higher than in 1972. Slightly higher scores were registered for 2002-6.
The College Board says a growing number of test takers — 1,647,123 took SATs this year — includes many who are less prepared for college or learning English as a second language. The Washington Post quotes James Montoya, a College Board vice president, as saying, "Anytime you expand the number of students taking the SAT and expand it the way that we have — into communities that have not necessarily been part of the college-going culture — it's not surprising to see a decline of a few points."
Schools nationwide have made major efforts to raise scores on state standardized tests under the 2002 No Child Left Behind law. Some critics of testing say the intense focus on state reading and math exams has taken its toll on higher-order thinking skills, the Post reports. the College Board reported Wednesday. The College Board attributed the lower scores to the growing diversity of test-takers, many of whom are less prepared for college-level work or are learning English as a second language.
Filed under: K-12 Education News
Tags: Research on Learning, SATs, Testing