Posted on
July 22nd, 2014
by Mary Lord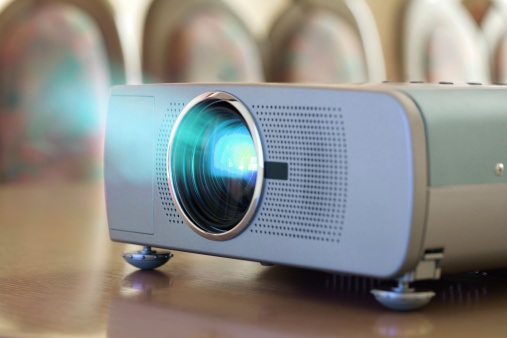 It began a decade ago as an early effort to bring educational technology into high school science and math classrooms. Today, MIT BLOSSOMS (for Blended Learning Open Source Science or Math Studies), an initiative of the Massachusetts Institute of Technology's Learning International Networks Consortium, houses a video library with more than 100 free science, engineering, and math lessons, all taught by experts in the field – and searchable by national and state standards, grade level, and content.
Used in schools around the world, each 50-minute lesson includes video segments, a teacher's guide, downloadable hand-outs, and a list of additional online resources. In between video clips, teachers lead students through a series of activities designed to spur problem solving and a gut sense of the subject.
Many of the videos have catchy titles, such as the mathematics lesson called Pythagoras and the Juice Seller, which presents a real-world problem that can be solved by using the formula for calculating the length of the sides of right triangles. A hands-on engineering lesson in Using Geometry to Design Simple Machines offers a fun, hands-on way to get students thinking in three dimensions.
As an article in Slate noted, MIT BLOSSOMS runs counter to current edu-tech thinking. For starters, lessons are teacher, not student, centered. Moreover, unlike many blended-learning models, students don't move at their own pace. The activities are structured to encourage teams to arrive at the finish line at the same time.
Along with BLOSSOMS, MIT has several other useful STEM education offerings. The engineering school's popular Ask An Engineer, for example, posts answers to dozens of questions posed by visitors to the site – including why birds can perch on high tension lines and not get electrocuted. And MIT EdX offers free online courses from circuits and electronics to introduction to philosophy.
Filed under: K-12 Outreach Programs, Special Features, Web Resources
Tags: learning standards, Lesson Plan, math standards, MIT, MIT Blossoms, Next Generation Science Standards, NGSS, Resources for Teachers, science standards, STEM education, STEM videos