Posted on
June 19th, 2014
by Mary Lord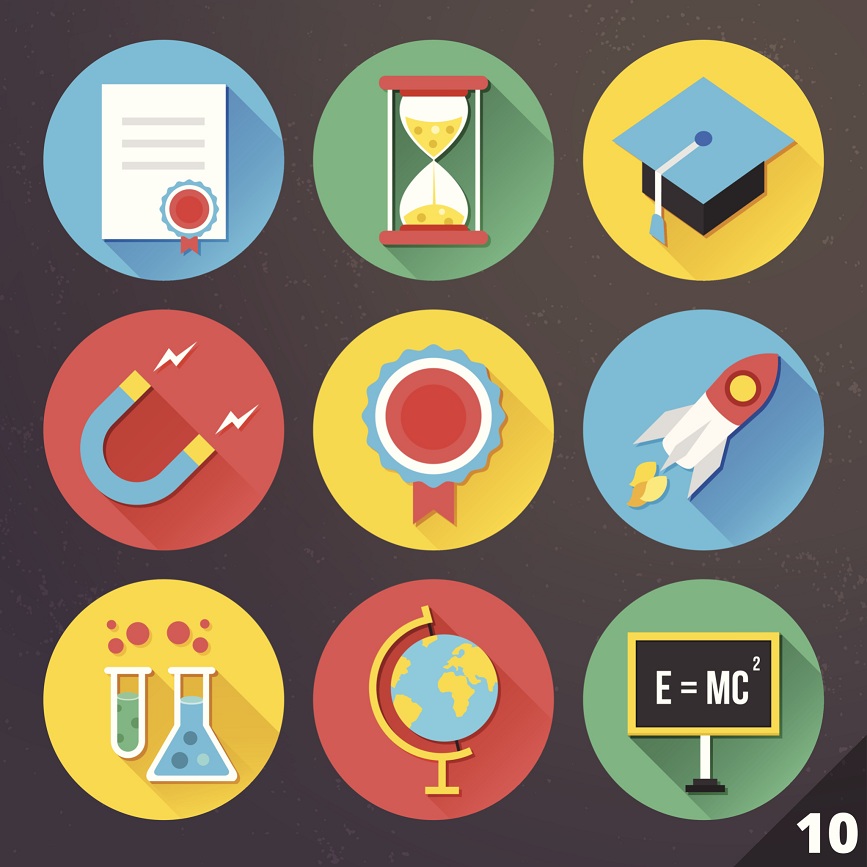 The market for educational apps has exploded, but which ones actually boost teaching and learning?
Ask a librarian, specifically Michelle Luhtala from New Canaan High School in Connecticut. She crowd-sourced the most extensive list of best apps voted on by educators around the country.
"I wanted to make sure we had some flexibility because there's no one app that's better than all the others," Luhtala told KQUED's MindShift education blog.
Check out her annotated list ranging from digital storytelling apps to video and note-taking tools.
Filed under: For Teachers, Grades 6-8, Grades 9-12, Grades K-5, Web Resources