Posted on
June 23rd, 2014
by Mary Lord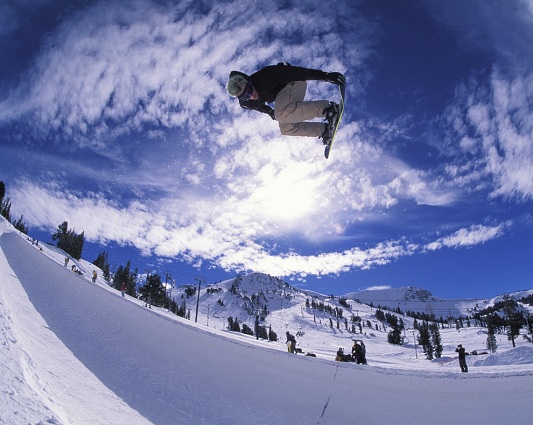 The January 2014 eGFI Teachers' newsletter, "Olympic Engineering," took top honors in the annual APEX competition for publication excellence, receiving one of just 100 Grand Awards bestowed this year among thousands of entries.
The international competition recognizes outstanding publications from newsletters and magazines to annual reports, brochures, and websites. The awards are based on excellence in graphic design, quality of editorial content, and  overall communications effectiveness.
The American Society for Engineering Education, which publishes the eGFI teachers' newsletter, also won the 2014 APEX competition's Revere Award  for technical and technology writing for Prism magazine's March+April 2013 cover story on reverse engineering the brain as well as an APEX award for excellence for design.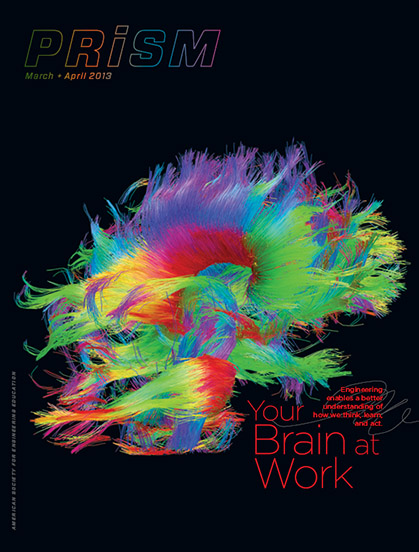 Filed under: K-12 Education News, Special Features
Tags: American Society for Engineering Education, APEX, ASEE, award, Design, egfi, publication excellence