Posted on
July 19th, 2010
by Jaimie Schock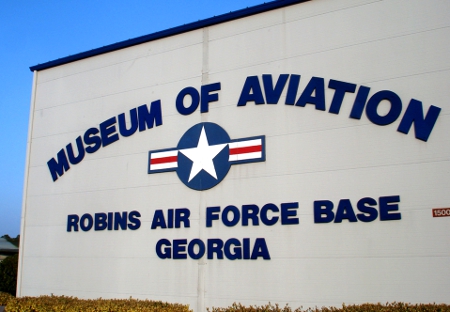 Summer camp used to mean swimming in lakes, mosquito bites, and lots of arts and crafts (basket weaving, anyone?). But the concept has long since been broadened to include all sorts of fun-yet-educational programs to keep kids entertained — and their brains functioning — during the long summer vacation.
In Warner Robins, Ga., the Museum of Aviation has devised a camp for middle school students that focuses on engineering and robotics, the Macon Sun News reports. At the STARBASE Robins Engineering Academy, youngsters gain familiarity with basic engineering principles. Marsha Lockhart, STARBASE administrative assistant, says the idea is to push students out of their comfort zone. "They know nothing about robotics and nothing about the program" when they come in, she explained to the News, "and by the third day, they really get it."
One popular feature of the camp is the computer software that allows participants to design objects for use by human settlers on Mars. Many choose to create a hover car. As Seventh-grader Saunak Bhikot told the Macon Sun, it would make sense to have one, given the rocky surface of the red planet,: "They can just float on the rough terrain." Students worked in teams to design their products, then make PowerPoint presentations explaining them. Even cooler: they got to use a 3D printer to produce plastic prototypes of their designs. Talk about your Happy Campers.
Filed under: Grades 6-8, K-12 Education News, K-12 Outreach Programs
Tags: Museums, Outreach, Robotics, Summer Camps & Programs (Students), Summer Programs (Students)