Posted on
July 19th, 2010
by Jaimie Schock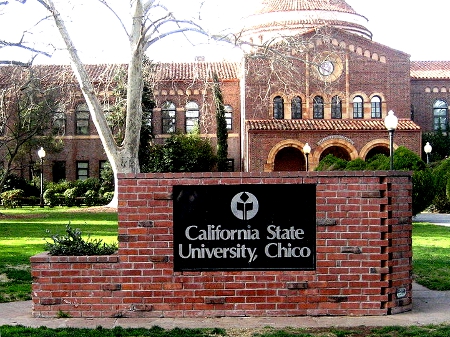 Level: Middle and High School
Five California State Universities have received a Learn and Serve America Higher Education grant totaling $1.5 million from The Corporation for National and Community Service. The grant is based on California State University-San Bernardino's CoyoteCareers program. It will fund a new program, "STEM SQUARED," which will support service learning in STEM disciplines, as well as academic support, career skills training, and networking opportunities.
California State University-San Marcos will develop demonstration projects with the money. The university's Office of Community Service Learning (OCSL) will work with middle and high school students in two areas.
In the first project, upper-division CSUSM students will serve as robotics consultants to robot competition teams at local high schools. The robot competitions are held to encourage student interest in sciences with a challenge. In the other project, CSUSM introductory physics students will facilitate an after-school science program for middle school students, as part of a course requirement. The activities will include versions of projects the university students themselves have performed. The after-school program will be held weekly for two months during fall and spring semesters.
The five campuses employing the program are Chico, Fresno, Monterey Bay, San Marcos. and Sonoma.
Filed under: Grades 6-8, Grades 9-12, K-12 Outreach Programs, Web Resources
Tags: Career Planning, Programs for Students, Robotics, University outreach