Posted on
July 15th, 2016
by Mary Lord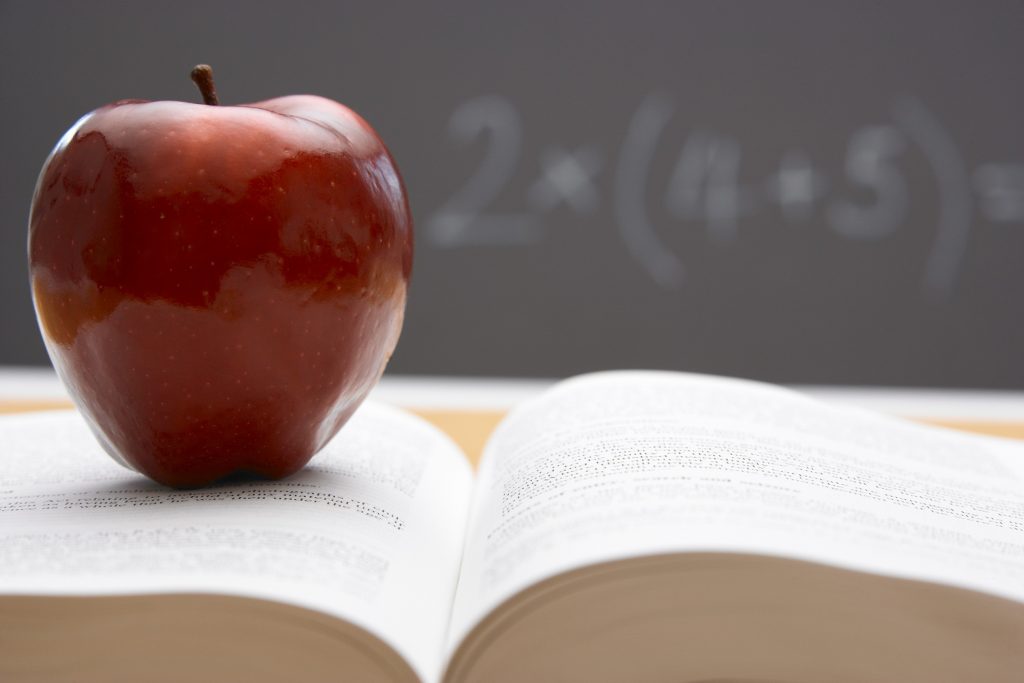 The past decade has seen steady growth in efforts to introduce engineering at the K-12 level.
More than 18 states and the District of Columbia have adopted the Next Generation Science Standards, which include engineering design. Some curricula and professional development programs, notably Engineering is Elementary and Project Lead the Way, have become widespread. And the College Board is considering the launch of an Advanced Placement engineering course.
Most of these initiatives have not been informed by the insights and concerns of experienced teachers, however. That's why the National Academies of Sciences, Engineering, and Medicine's Teacher Advisory Council (TAC), in collaboration with the National Academy of Engineering (NAE), is launching a national dialog September 30-October 1. The aim: Learn how K-12 STEM educators—working in classrooms and after-/out-of-school settings—can be more engaged at the level of policy and decision making to improve and expand the reach and quality of K-12 engineering education.
Join the conversation and help shape the future of STEM education policy! Click here for the online application form.
Filed under: For Teachers, K-12 Outreach Programs, Special Features