Posted on
July 26th, 2016
by Mary Lord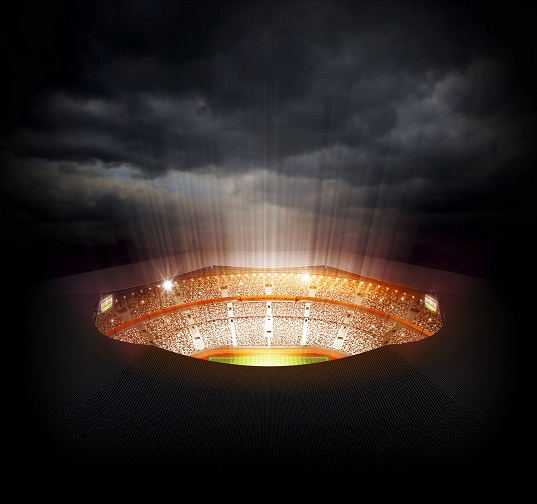 As host of the 2016 Summer Olympics, Brazil has had to tap engineering expertise for everything from stadium construction to pollution control to security systems in order to receive an estimated 15,000 athletes and half a million foreign visitors.
Despite the country's financial crisis, zika virus concerns, and construction delays, the games will go on… though probably not without some hitches.
The 10-mile addition to Rio de Janeiro's subway system, which cost the capital city $2.77 billion, isn't slated to open until just four days before the games kick off on August 5. Earlier this year, a large stretch of a $12 million seaside bike path ― one of the city's major renovation projects ― collapsed, killing two people. And Olympic sailers face a risky ride in Guanabara Bay, where raw sewage continues to pollute the waters despite Brazil's dream of making 2016 the greenest Olympics Ever.
Ambitious plans to house visitors and athletes in "green" buildings also fell short of the mark. A proposed Olympic Village with a solar tower and energy-generating waterfall that eGFI wrote about in 2011 and generated lots of buzz in the design community remains a flight of fancy.

Ironically, the urban waterfall was planned for Guanabara Island.
On the security front, by contrast, Brazil will summon an eye-in-the-sky sentinel currently used by the military in Iraq and Afghanistan, Popular Mechanics reports. Called Simera, the system consists of a balloon-mounted, wide-angle imaging sensor that can monitor an entire city f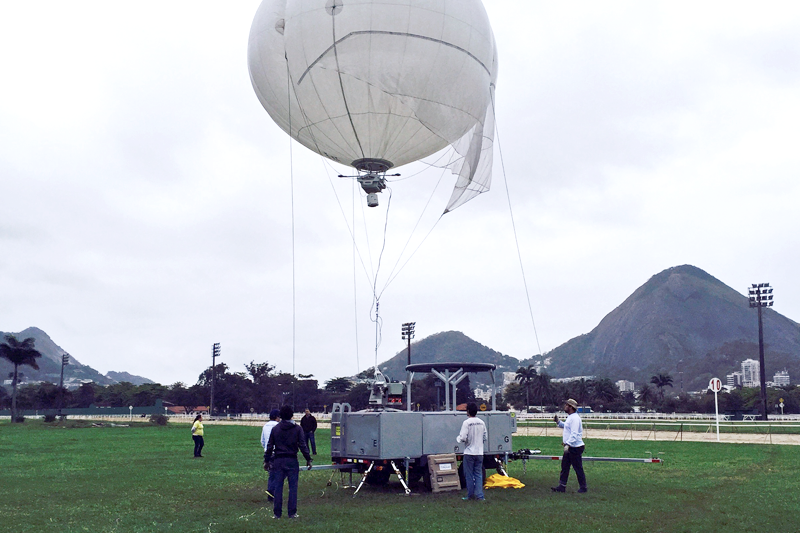 rom a single vantage point and beam back Google Earth-like images that can be stored and gone through later. The operator can zoom in on any point and get enough detail to track a car or person, opening as many zoom windows as needed. Brazil has ordered four of the Logos Technologies devices to cover the Olympic venues.
Filed under: Special Features
Tags: 2016 Summer Olympics, Brazil, construction, Engineering, Environmental Engineering, Guanabara Bay, Pollution, sailing, security, sensor, Simera, stadium