Posted on
September 24th, 2015
by Mary Lord
In The Martian, a science-fiction film based on the best-selling book by first-time author Andy Weir, a resourceful, tech-savvy astronaut (played by Matt Damon) is left for dead on the Red Planet and must figure out how to re-establish communications with NASA, then survive until a rescue mission can be mounted.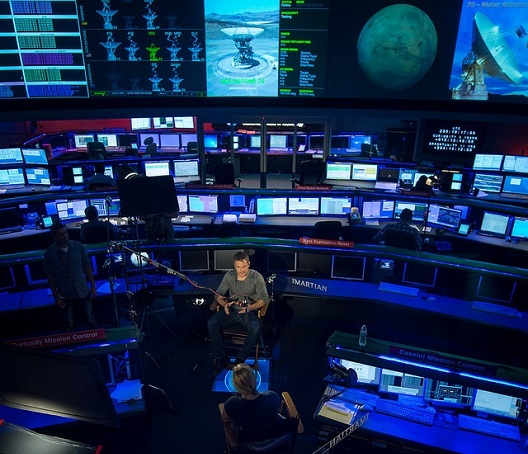 The U.S. space agency is among the movie's biggest boosters, inviting Weir, Damon, and director Ridley Scott to tour the Jet Propulsion Lab and participate in a panel discussion. (JPL photo, right)
And why not? Some of the far-out technology already exists or is being developed by NASA for a manned mission to Mars in the 2030s, according to this Space.com article. Check out these nine current NASA technologies spotlighted in The Martian – from habitats like these depicted in the film and real life, to water recapturing systems, explorer vehicles, and space gardens.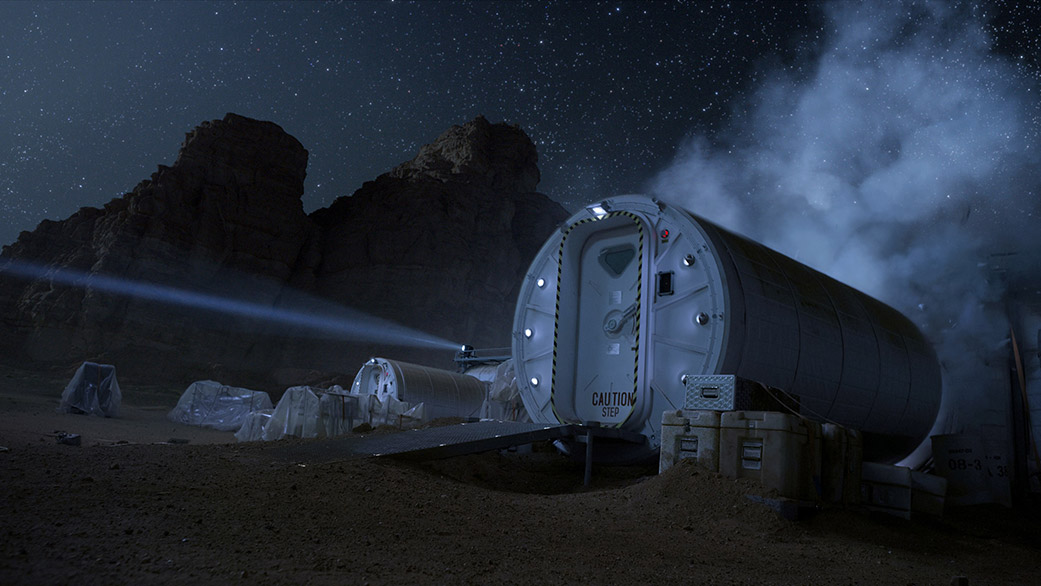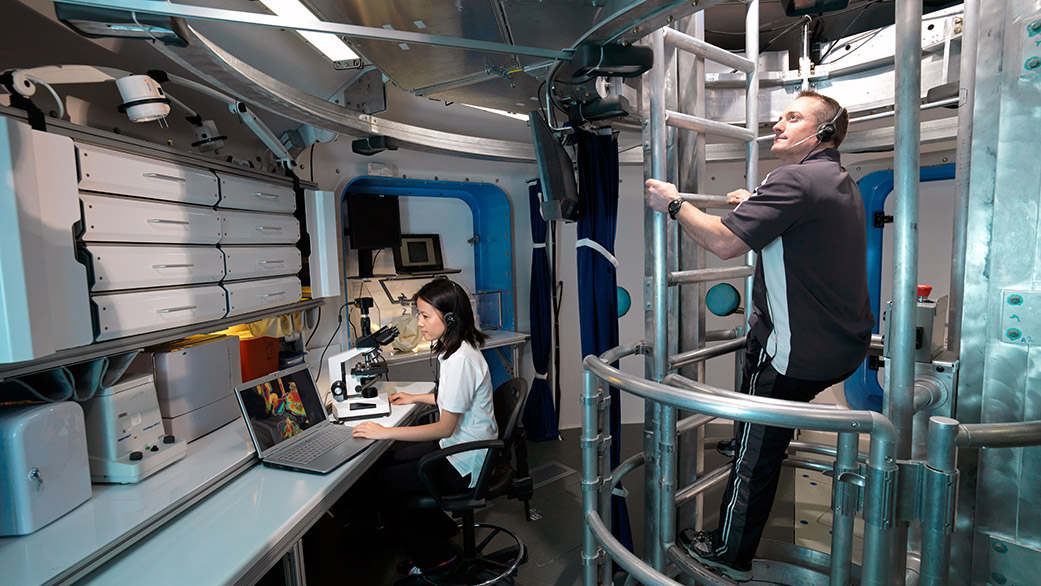 Meanwhile NASA is exploring the use of 3-D printing to build habitats on Mars and accelerate production of a rocket engine for a manned mission to Mars by the 2030s.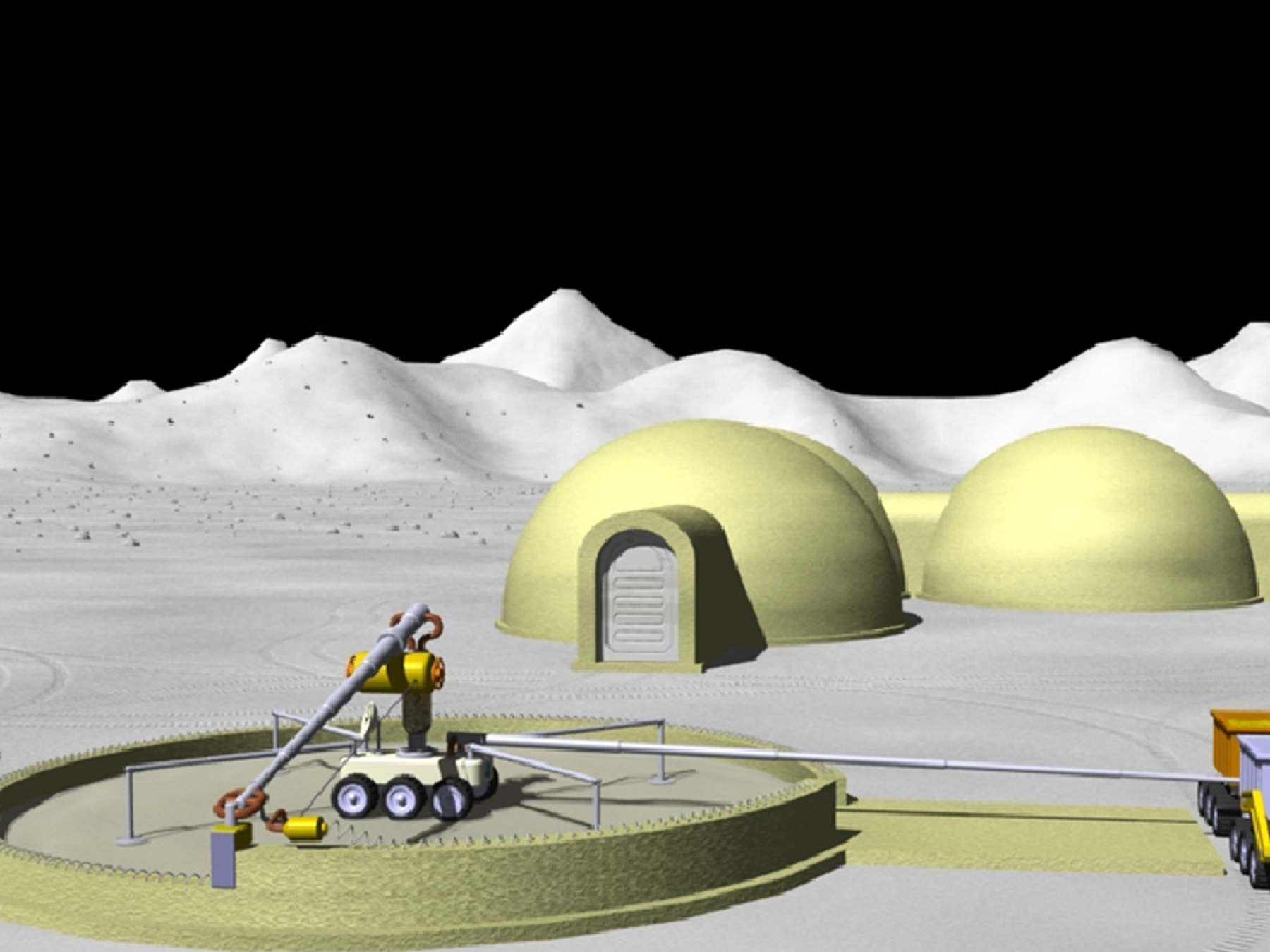 Forbes magazine quotes Marshall Space Flight Center propulsion engineer Elizabeth Robertson as saying "the megathrust engine, and similar 3-D-printed metal projects, can now be completed significantly more cheaply and quickly," than traditional manufacturing techniques.
Filed under: Special Features
Tags: 21st Century Fox, Aerospace, manned mission to Mars, Mars, Matt Damon, movie, NASA, NASA education, space exploration, STEM, STEM education, Technology, The Martian