Posted on
July 19th, 2012
by Mary Lord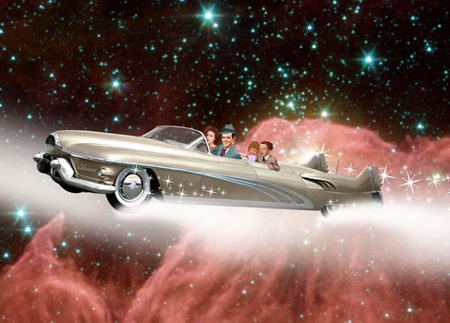 Do your summer plans include a road trip? Americans drove a collective 1.1 trillion miles during the dog days last year, so the answer is probably yes.
You're also bound to encounter lots of cool engineering sights along the way – if you know where to look. Which you will by consulting  the Sightseer's Guide to Engineering before setting off. Created by the National Society of Professional Engineers and National Engineers Week, the site offers a sampling of iconic structures, fun activities, historic sites and other engineering-related landmarks – searchable by state, discipline, or keyword. From Hoover Dam on the Arizona-Nevada border to the Crayola Factory and Franklin Institute science museum in Pennsylvania, engineering can enliven any journey this summer, even a trip around the block.
Also check out eGFI's list of engineering icons – compiled for 2011 summer STEM tourists!
Filed under: Web Resources
Tags: car, engineering icons, engineering road trip, Hoover Dam, sightseers guide, summer