Posted on
August 5th, 2012
by Jaimie Schock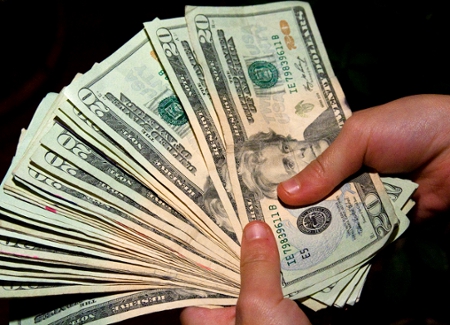 Scholarships that target students interested in engineering provide an excellent way to help pay for the rising costs of higher education. Since engineering scholarships are plentiful and come from a variety of sources, such as corporations, non-profits, foundations, institutions, and governmental bodies, future engineers have a host of opportunities available to them.
Below is a list of the engineering scholarships we've found for high schoolers, as well as collections that other websites have compiled. (NOTE: Links go directly to scholarship pages.) Unless otherwise noted, the scholarships are related directly to engineering. You can use the navigational links below to jump to individual sections.
You can also find an additional scholarship list for undergraduate and graduate students here.
ASEE | Collections | Companies | Government | Non-Profits | Universities
Administered by the American Society for Engineering Education
Non-Profit Organizations and Societies

The absence of a school on this list does not mean that it has no engineering scholarships. Some schools offer scholarships to students only after they have applied. Contact institutions or engineering departments directly to learn if aid is available and what policies are in place.
TIP: For links to lists that contain different types of scholarships, try using your internet browser's Find function (ctrl+F in Firefox) and searching for the word "engineering."
Know one that you don't see here? See a broken link or error? Email us.
IMAGE: flickr – stevendepolo | CC 2.0
Filed under: Special Features, Web Resources
Tags: Corporations, Higher Education, NASA, Organizations, Scholarship, scholarships, Scholarships and Fellowships