Posted on
December 2nd, 2009
by Jaimie Schock
Celebrating its 40th anniversary as a PBS staple, Sesame Street goes green this year with targeted eco-friendly programming. The new two-year curriculum focuses on environmental issues and education, but leaves out  "scarier" topics, such as global warming and deforestation.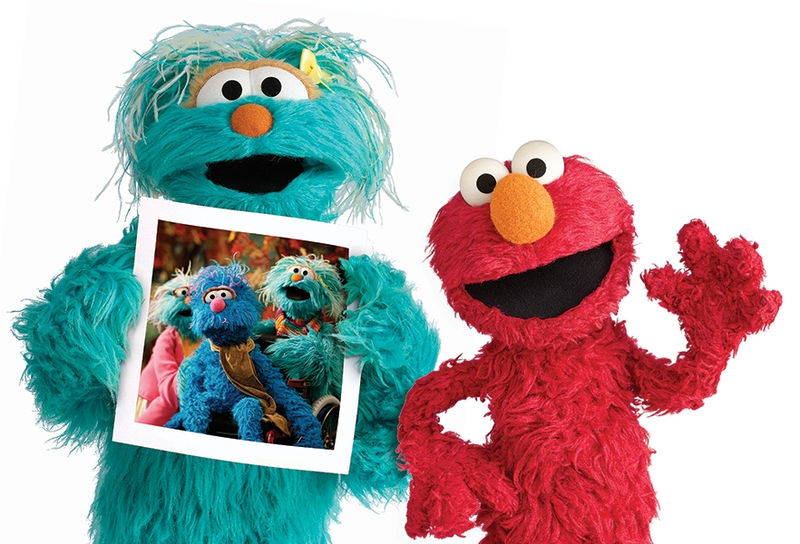 The series, "My World is Green and Growing,"which kicked off Nov. 10, has already featured a gardening lesson from First Lady Michelle Obama. According to National Geographic, "Sesame Street's producers hope that children who learn to love and respect nature early on will grow up to become passionate advocates for our planet."
The past two-year curriculums have included literacy and healthy eating.
Story from National Geographic News.
Filed under: K-12 Education News
Tags: Green, Television show