Posted on
September 19th, 2005
by asee admin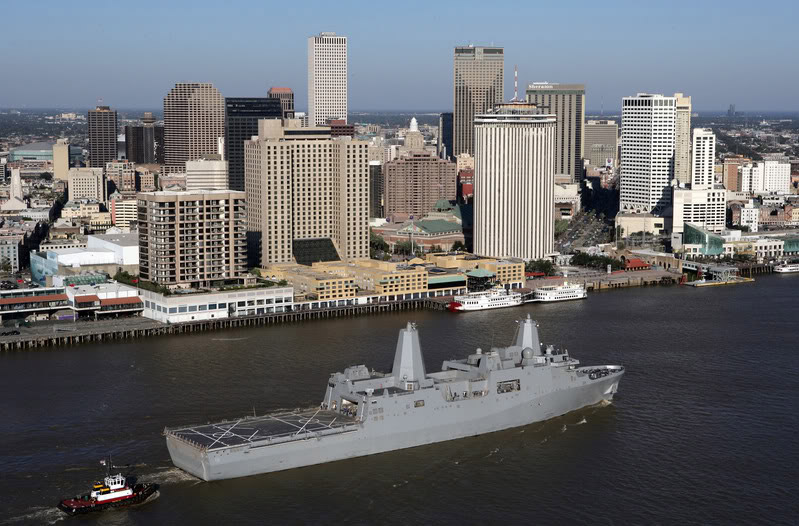 As the flood waters slowly recede from New Orleans, and the city begins to pick itself up from the devastation wrought by hurricane Katrina, four local universities face severe and long-term financial stress. Loyola University, Southern University, and ASEE member schools Tulane University and the University of New Orleans, have all been placed on a watch list for possible downgrade by the Moody's credit rating agency. With their finances ultimately dependent on enrollments, these universities are unsure whether or not they can hold on to their students, let alone recruit new ones to the city. Rather than risk a year-long break in their studies, many students are likely to transfer to other institutions, taking their tuition dollars with them. Moreover, Xavier University, for example, predicts it will go through its $52 million endowment in just one year.
In the face of these pressures, leaders are focusing on recapturing some sense of normal by the end of this academic year. Tulane has moved its administrative offices to the school's Houston campus, having launched an aggressive clean-up operation that Tulane President Scott Cowen expects will make possible a spring semester in New Orleans. Meanwhile, Russ Trahan, dean of engineering at the University of New Orleans, reports from the Louisiana State University System Office in Baton Rouge that his school's engineering building suffered serious flooding. Even so, much of the rest of the campus remained dry, online courses will start in October, and administrators are determined to reopen their home campus in the spring.
To read more about the financial future of these Katrina-affected universities, visit the Washington Post.
Filed under: Special Features