Posted on
August 9th, 2010
by ASEE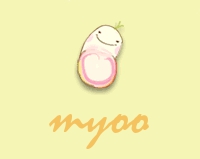 Myoo Create is a crowdsourcing Website that hosts environmental and social competitions, to be solved by the community at large. It is self-described as a site "where people who share a passion for inspiring and co-creating a better world can come together and apply their talents to challenges that matter."
Teachers may find the site helpful for gaining news of contests and inspiring students to undertake projects of environmental or social concern.
Here's how it works:
Organizations post an environmental or social challenge with Myoo Create, offering a prize for the best solution.
The Myoo Create community submits solutions to the challenge. The crowd votes and shares thoughts and feedback to help surface the best contributions.
Winners are selected and prizes are allocated.
Everybody wins: The organization has found a great solution, the best entrants and participants receive $$$ for their efforts, and we all end up with a happier, saner planet.
Myoo Create is part of the Myoo Group, a new group of companies dedicated to inspiring and co-creating solutions to important environmental and social issues. Myoo, rhymes with dew, and represents me + you (Myoo) working together in community (kuh-Myoo-ni-tee).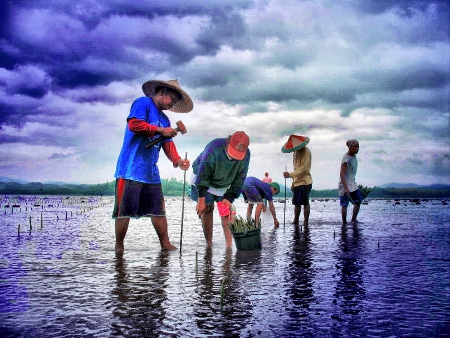 Our worldview is that nobody is as smart as everybody. We believe that mass collaboration is the most effective way to generate the rapid, large scale innovation needed to address the world's pressing environmental and social issues – which is why the Myoo Mantra is "collaborate to innovate." We actively work to bring diversity to the community, as we believe the greatest breakthroughs often come through the combination of unusual ingredients.
Over the coming months, Myoo Create will host a series of challenges from organizations striving to change the way the world works. Our ultimate goal is to open up the challenges so anyone can run a competition seeking innovative environmental and social solutions. Together we want to unleash the power of a connected world to create a cleaner, safer and saner planet. For now, however, we are in beta version – with a large focus on learning, evolving, and developing as we go.
Filed under: Web Resources