Posted on
April 30th, 2015
by Mary Lord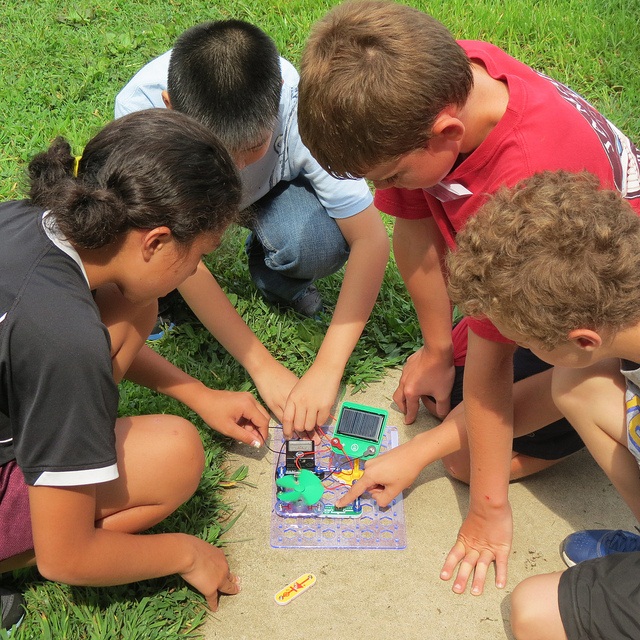 Want to improve the quality of STEM education? Check out AdvancED, which devotes its entire Spring 2015 issue to the subject.
Published by the nonprofit accrediting and research organization that conducts external reviews of preK-12 schools and school systems around the country and world, the online publication explores topics from narrowing the STEM achievement gap to 3-D virtual learning.
Notable articles include "Explicitly Teaching Engineering," by North Carolina State University engineering educator Elizabeth A. Parry. The past chair of ASEE's K-12 and Precollege Division, she has integrated engineering into the culture of entire elementary schools, raising enthusiasm for STEM along with reading and math proficiency. Also of interest for environmental science teachers is a tip-filled article on using "green" STEM projects to promote inquiry-based learning and teaching.
Meanwhile, AdvancED's president and CEO Mark A. Elgart offers tips and questions in a Huffington Post article (4/28/15) for determining if your child's school offers a quality STEM program.
Filed under: K-12 Education News, K-12 Outreach Programs, Special Features
Tags: achievement gap, AdvancED, Curriculum, Education Policy, Environmental science, Green, Internet Resources, Research on Learning, STEM education