Posted on
May 17th, 2010
by ASEE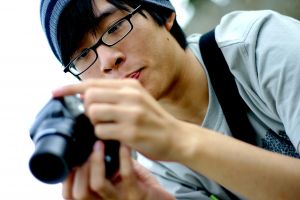 Dates: June 3, 2010. Location: Mitchell Auditorium, Bossone Building. Drexel University, College of Engineering.
2010 ENGINEERING FILM FESTIVAL
Everyone is welcome to attend the 3rd annual Engineering Film Festival, where short videos produced by Drexel engineering students will be viewed and judged in competition. All films, between 3 minutes and 8 minutes long,  PG-rated, relate in some way to the College of Engineering at Drexel University or the field of engineering in general. Come view the creativity of these engineering students and gain  ideas for your own classroom and students.
Filed under: For Teachers, Grades 6-8, Grades 9-12, Grades K-5, K-12 Outreach Programs
Tags: Competition, Film, Programs for Families, Programs for Teachers