Posted on
December 4th, 2009
by ASEE
The Derby school district, near Wichita, Kansas, will lead the nation by being the first to offer engineering classes at an elementary school, according to the Wichita Eagle.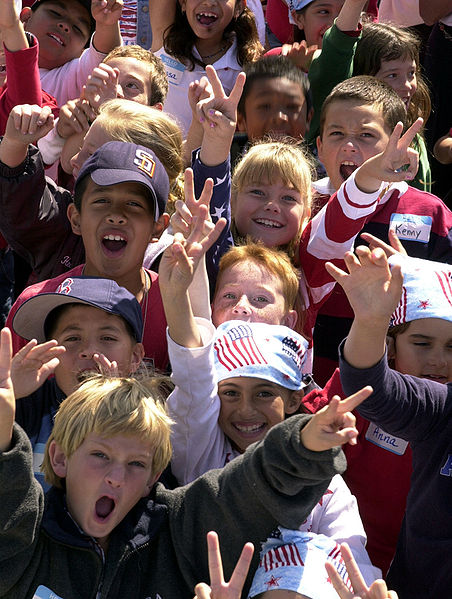 One of its elementary schools will be the pilot program for a primary aerospace engineering lesson plan designed by Project Lead the Way.
PLTW already has middle and high school programs in the district. Derby school leaders said they hope to spark students' interest in math and science by providing hands-on and computer-based activities.
"Half didn't even know what engineering was," said Christopher Shetlar, who teaches a high school engineering course. "As things get going, they like it a little more."
Filed under: K-12 Education News
Tags: Aerospace, Curriculum, Elementary Education, Project Lead the Way