Posted on
September 27th, 2013
by Mary Lord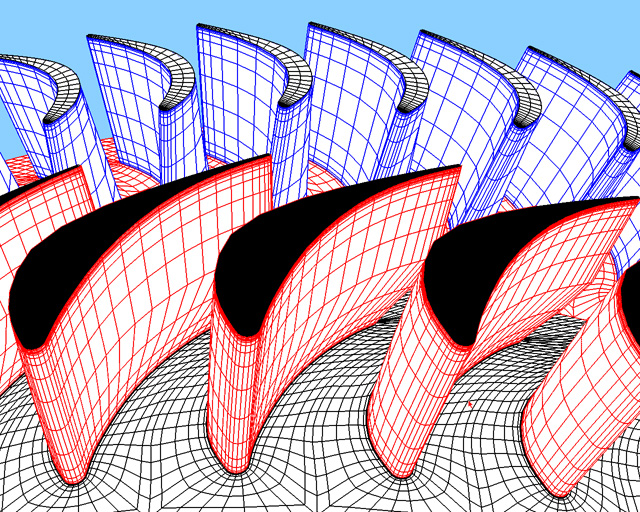 Actor Ashton Kutcher considers "computer coding to be an institution in the public school systems," right up there with biology, chemistry and physics. Rapper
will.i.am
, Microsoft founder Bill Gates, and former President Bill Clinton are also huge programming fans.
And Apple founder Steve Jobs thought everybody in America  should learn how to program a computer "because it teaches you how to think."
Compared with other STEM courses, however, few U.S. high school students take computer science or learn to write code. To help teachers and students as young as six explore this rewarding field – computer engineering graduates command top salaries and U.S. colleges can't fill demand for them – eGFI has compiled this list of activities, free online courses, computer animations, and other resources:
Code.org. Anyone can program a computer – and every student should learn how. That's the mantra of this collection of free tutorials, apps, Code Academy, and other resources to get kids as young as six starting to program
Computer Science Unplugged. Free, engaging activities that teach computer science using string, games, cards, and other items – except computers.
Made with Code. Google's project to inspire girls to learn computer science programming includes videos of women who use their coding skills to help society or run businesses, projects, and other resources.
MIT's Scratch. Program your own interactive stories, games, and animations to share with people around the world using a free, picture-based s0ftware developed by the Lifelong Kindergarten Group at the MIT Media Lab.
MITedX – Free massive, open online courses that include introduction to computer programming.
Seven sites that make programming fun for kids. A compilation from Fractus Learning includes Scratch, Hackety Hack, and Alice.
ScratchEd. Curriculum guides, discussion boards, and other free resources for teaching everything from programming to creative writing.
Also check out the eGFI Teachers September 2013 newsletter for computer engineering classroom activities and feature stories.
Filed under: For Teachers, Grades 6-8, Grades 9-12, Grades K-5, Web Resources
Tags: apps, Class Activities, code.org, Computer Engineering, Computer Programming, Computer Science, Grades 6-8, Grades 9-12, Grades K-5, Internet Resources, Khan Academy, Lesson Plans, MIT, Resources for Teachers, software engineering, Web Resources