Posted on
July 3rd, 2011
by ASEE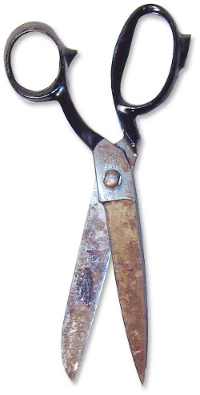 Eighty four percent of school districts nationwide anticipate cuts in funding for the coming school year. Of these, well over half plan to cut staff, according to a new report from the Center on Education Policy, Washington-based advocacy group.
"A grim situation is expected to worsen in the coming school year," CEP predicts, based on results of a survey that drew 457 responses from school districts. Many districts used federal stimulus money to forestall layoffs, but for two thirds of them, that money has been used up, according to the report. Shrinking budgets and cuts in education jobs have affected and will continue to affect all types of districts—city, suburban, town, and rural.
CEP, which advocates for improved quality in public education, says about 66% of the districts with budget shortfalls in 2010-11 responded to these cuts by either slowing progress on planned reforms or postponing or stopping reform initiatives.
Filed under: K-12 Education News
Tags: Education Policy, Public Policy