Posted on
October 21st, 2010
by ASEE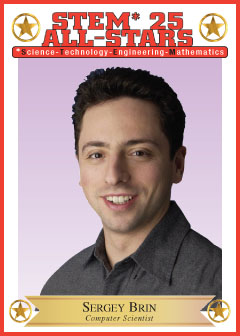 Who are 25 top all-star "hitters" in  Science, Technology, Engineering, and Math? Spinning off the concept of baseball trading cards, Dupont is unveiling a series of 25 STEM collectible trading cards.
Each week for 25 weeks, Dupont will unveil a new collectible trading card featuring one scientist out of the countless men and women who have made an impact through STEM research and education.
Featured thus far?
Celebrate the 25th year of The DuPont Challenge©, a student essay writing contest, and see if you can collect all 25 of these science superstars. Teachers can  collect the whole set for their classroom as inspiration for this year's competition.
Filed under: Web Resources
Tags: Engineering in History, Famous engineers and scientists, Fun & Games, Ideas & Inventions