Posted on
February 22nd, 2010
by ASEE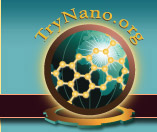 The TryNano.org website for students,  parents,  teachers, and  school counselors, aims to help young people understand  basic issues of the discipline and to offer insight into the nanotechnology industry and nanotechnology careers.
Users can learn about nanomaterials and applications of nanotechnology;  find profiles of  companies and universities that apply nanotechnology to products and processes;  explore links to university nanotechnology programs, and find lesson plans for the classroom.
TryNano.org is a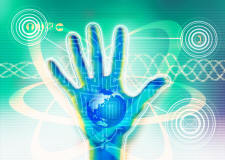 n initiative led by the IEEE Nanotechnology Council and the IEEE Educational Activities Board with funding from the IEEE New Initiatives Committee. The website was created jointly by IEEE, IBM, and the New York Hall of Science for the benefit of the public.
Filed under: Web Resources
Tags: Lesson Plans, Nanotechnology, Web Resources