Posted on
October 31st, 2009
by ASEE
Education for Sustainability in K-12 Schools Webinar
Join this Nov. 4 webinar of Facing the Future.org to learn how  educators are using sustainability as an integrative theme in diverse elementary, middle, and high schools across the country. Two Facing the Future Peer Educators will be among the panelists in a Nov. 4 webinar on education for sustainability in K-12 schools. Presenters share their experiences and provide an overview of the national trends, related research, and more.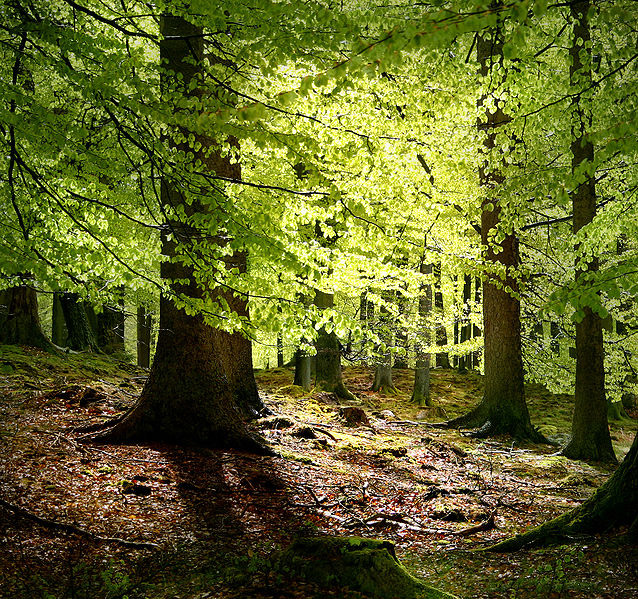 Image by Malene Thyssen
The webinar will be held on Nov. 5, 2009, 3 pm to 4:30 pm EST. Contact green.and.sustainability.leaders@gmail.com to request registration information.
Co-sponsored by the US Partnership for Education for Sustainable Development, American Assoc. of School Administrators, American Federation of Teachers, AFL-CIO, Nat'l Assoc. of State Directors of Career Technical Education, American Association of Colleges for Teacher Education and the Nat'l Assoc. of Secondary School Principals.
Filed under: Web Resources