Posted on
January 8th, 2016
by Mary Lord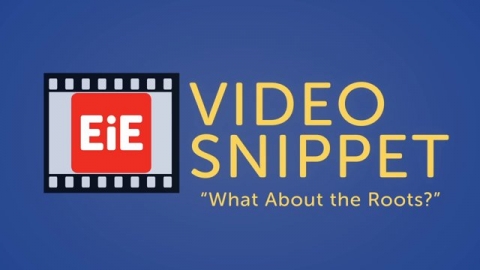 What does it mean for fourth graders to plan and carry out investigations? How can you help students develop such engineering habits of mind as optimism?
Engineering is Elementary just added a new series to its collection of videos for K – 12 engineering educators that shows what engineering practices and design looks like in real classrooms. Use "EiE Video Snippets" to see:
Elizabeth Parry, coordinator of K-16 STEM Partnership Development at North Carolina State University's College of Engineering, calls the video snippets "perfect" for pre-service teacher education. She also imagines them being used for professional development and as examples for parents and administrators for schools thinking about integrating engineering into the curriculum. "Pretty potent punch for such brief snippets!"
Read more on the EiE Blog.
Filed under: For Teachers, K-12 Outreach Programs, Special Features, Web Resources
Tags: Engineering is Elementary, Grades K-5, Internet Resources, Next Generation Science Standards, NGSS, STEM teacher professional development, Teacher Resources, Web Resources