Posted on
September 18th, 2012
by Mary Lord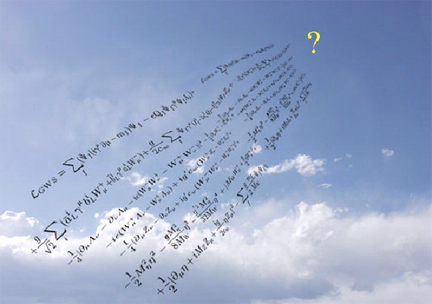 The USA Mathematical Talent Search is a free mathematics competition sponsored by the National Security Agency and open to all U.S. middle and high school students.
Unlike most math contests, this one gives students a full month to work out solutions to problems ranging in difficulty from being within the reach of most high school students to challenging the best students in the nation. The 24th annual competition just began – with responses to the first of three rounds of questions due October 22.
Solutions are graded by mathematicians and comments are returned to the students. The goal is to help all students develop their creativity and problem solving skills while having fun.
Filed under: Grades 6-8, Grades 9-12, K-12 Outreach Programs
Tags: Competitions for Students, Math, math contest, Mathematics, Problem Solving, USA Mathematical Talent Search