Posted on
May 22nd, 2011
by Mary Lord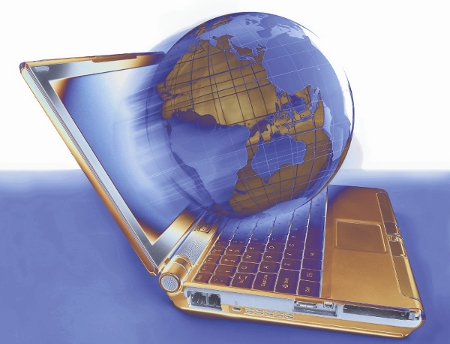 Forget politics and budget battles. Digital learning, not legislatures, represents the biggest threat to teachers' unions, argues Stanford political science professor Terry Moe in his new book.
Part history, part analysis of education trends, Special Interest details the rise of the National Education Association and American Federation of Teachers in the 1960s and 1970s. Moe, a longtime advocate for charter schools and vouchers, goes on to examine the legislative reforms and digital revolution that has shaped classroom instruction. Federal efforts such as No Child Left Behind and Race to the Top, he writes, "are small things by comparison, and can be blocked." Education technology, by contrast, is an unstoppable "tsunami" that will sweep expensive unionized labor aside in favor of innovative online instruction available anytime—and anywhere.
When teachers no longer have to concentrate in districts, geography and income disparity become irrelevant to teaching, Moe contends. It also becomes more difficult for unions to organize far-flung teachers. Fantasy? Several states, including Pennsylvania and Florida, have established online virtual schools that enroll thousands of students. Some schools have enriched the curriculum with such online offerings as Arabic or astronomy classes that otherwise would be prohibitively expensive. Others are piloting computerized individualized instruction and linking students with NASA scientists to conduct research.
Online education has its skeptics, of course. Parents of young teens may not relish their children logging even longer stretches at the keyboard. Teachers unions have challenged virtual learning in court. Even if Moe's predictions fail to pan out, however, they underscore technology's potential to transform public education—particularly teaching—as surely as it has altered business and society.
Filed under: K-12 Education News, Special Features
Tags: Education Policy, Teachers, Technology, Technology for Learning