Posted on
April 21st, 2013
by Mary Lord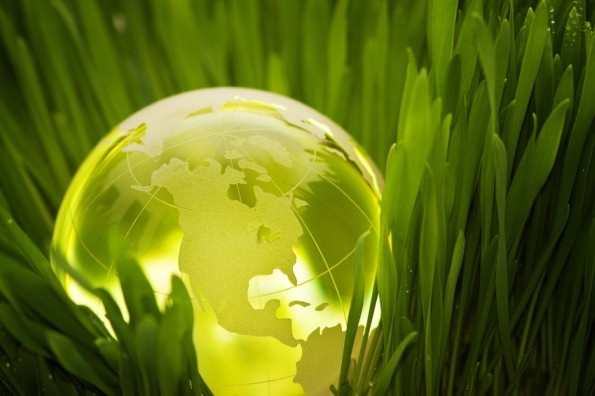 From climate change to energy to ecosystems, sustainability is one of the main multidisciplinary themes stressed by the Next Generation Science Standards.
Here are some resources for teachers:
EarthEcho International, an environmental education nonprofit founded by explorer Phillipe Cousteau, offers programs designed to engage middle and high school students through conservation service-learning projects. The Water Planet Challenge, for example, bundles together lesson plans, videos, and other resources that teachers can use to cover standards while empowering students to take action.
Green Roof Resources. eGFI's compilation of activities, websites, and other information on green-roof design, ecology, watering systems, and materials. The free, interdisciplinary Climate Change: Connections and Solutions curriculum for students in grades 6 to 8 may be of interest to STEM teachers in states that have approved the Next Generation Science Standards.
First published on 9/27/13. Updated 4/21/14
Filed under: For Teachers, Grades 6-8, Grades 9-12, Grades K-5, Lesson Plans, Special Features, Web Resources