Posted on
November 16th, 2009
by Jaimie Schock
Think science fair on steroids. Many teachers involve students in science competitions, but few can match Paul McElligott in the frequency and variety of contests his students pursue.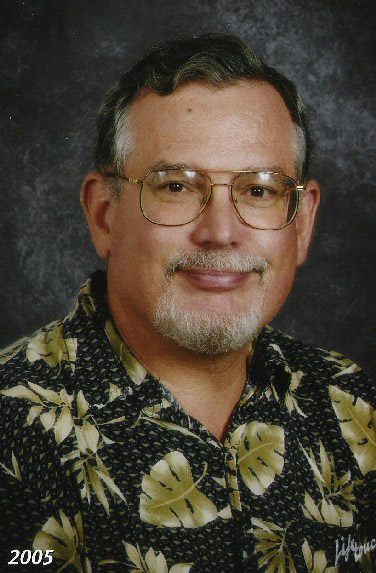 From a local popsicle-stick catapult competition to the $10 million international automotive X-Prize, science students at Fountain Hills High School in Arizona are seldom without a challenge. "I want to make engineering real," says McElligott, a physics and chemistry teacher and science department chair. Contests help give students a tangible understanding of physics and engineering, he says, while also getting them outside their school-and-friends comfort zones and broadening their interests.
Fountain Hills students competed to create a solar-powered oven powerful enough to heat up McElligott's coffee, with the winning entry reaching 175 degrees Fahrenheit in 45 minutes. They've made potato canons, calculating the pressure, velocity, and the trajectory required to lob potatoes 150 feet. Students in Honors Chemistry have created soap from lard, lye, perfume, and food coloring. Honors physics students vied to design the tallest paper tower and the strongest toothpick bridge. "I like to show students real world examples of why they need math and science to survive in the world today," McElligott says.
Entering the X-Prize challenge, which is aimed at development of marketable, energy-efficient and environmentally friendly cars, pitted Fountain Hills against teams from universities and even such corporate innovation leaders as Tata Motors Ltd. of India and Tesla Motors, the all-electric luxury sports car manufacturer.
The school's team built a methane-powered one-seater with a monocoque body and sections made from aircraft paneling. The students didn't qualify to compete in next spring's X-Prize performance tests, but they're hoping their design will interest General Motors.
This year, McElligott and five students won a $2,500 Toyota grant — and obtained $10,000 more from other sources — to create, design, and install solar-powered light-emitting diode (LED) lamps at Fountain Hills, replacing energy-devouring halogen bulbs. The group hopes to market the LED lights to the municipality for use in downtown walkways.
For McElligott, such projects and competitions are a way to address multiple learning styles. "The classroom is a large experiment," he says, "All students learn differently and it is a challenge to get them to understand complex ideas."
One way former student Joshua Brocksen learned is by participating in McElligott's Research Club, which currently is trying to adapt a vehicle powered mostly by natural gas to run on hydrogen-rich fuel. He calls McElligott's teaching methods "some of the most effective of any of my teachers."
"The way he engages the students and keeps them directly involved in the learning process through discussion, rather than lecture, makes the class much more active," Brocksen says. "This also makes him more approachable, as it's easier to ask a question during a discussion than interrupting a lecture."
See a list of competitions Fountain Hills students have entered here.
Do you know an exciting math or science teacher whose techniques could inspire others? Let us know by contacting m.matthews@asee.org
Filed under: Special Features