Posted on
June 27th, 2015
by Mary Lord
[youtube]http://www.youtube.com/watch?v=GTO7t_pGd1E[/youtube]
America's attic just got a facelift.
On July 1, the Smithsonian's National Museum of American History will open its new innovation wing, with interactive exhibits and programs focused on the theme of U.S. enterprise, business, and invention.
Among the game-changing technologies on display are Thomas Edison's light bulb, early Google servers, and the Apple iPhone. The centerpiece of the 45,000-square-foot space is the studio of Ralph Baer, inventor of the home video game.
Opening day ceremonies include the debut of a new living-history theater presentation – an 1890s wheelwoman with a period-appropriate "safety" bicycle – and a demonstration program on the "Business of Chocolate." Visitors also will find hands-on activities in the Draper Spark!Lab and "Food Fridays" kicks off with Chef Curtis Aikens.
Programs are free unless otherwise noted. Check the events calendar for listings.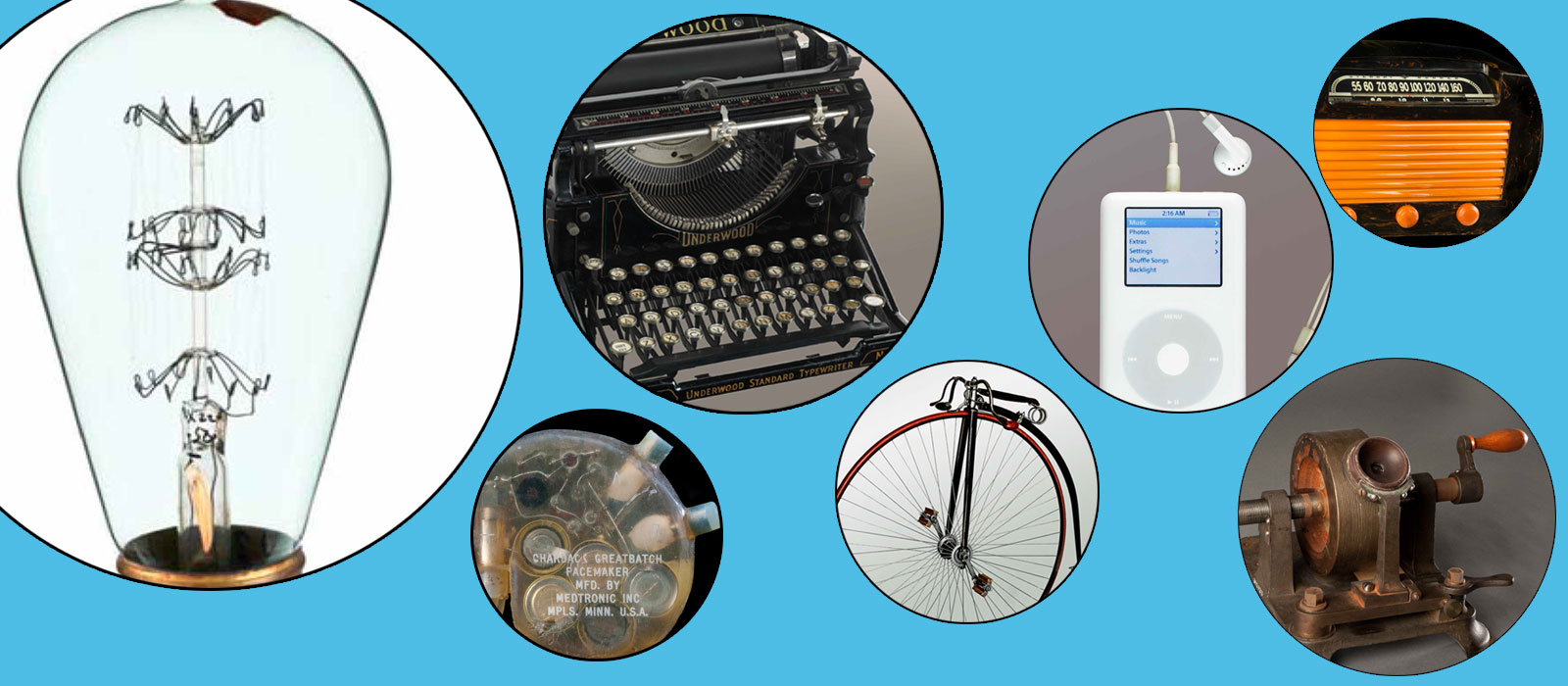 Filed under: K-12 Outreach Programs, Special Features, Web Resources
Tags: American history, Engineering, enterprise, Exhibition, Innovation, Internet Resources, Resources for Teachers, Smithsonian, Technology, Web Resources