Posted on
May 28th, 2013
by Mary Lord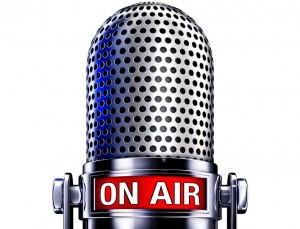 Connecting your students to real-world science is just a mouse click away.
From genetic identification of the fungus that caused the Irish Potato Famine to a camera modeled after an insect's compound eye, Science Update delivers a daily dose of quirky, entertaining, and informative radio spots about the latest discoveries in science, technology and medicine. Produced by the American Academy for the Advancement of Science, the 60-second news stories are carried on many local radio stations and include answers to listeners' science questions, phoned in to a toll-free line, 1-800-WHY-ISIT (1-800-949-4748), or submitted online.

A weekly Science Update podcast includes more in-depth news accounts.
Filed under: For Teachers, Web Resources
Tags: AAAS, Internet Resources, online STEM learning, podcast, radio, Science Update, Teacher Resources, Web Resources