Posted on
November 5th, 2015
by Mary Lord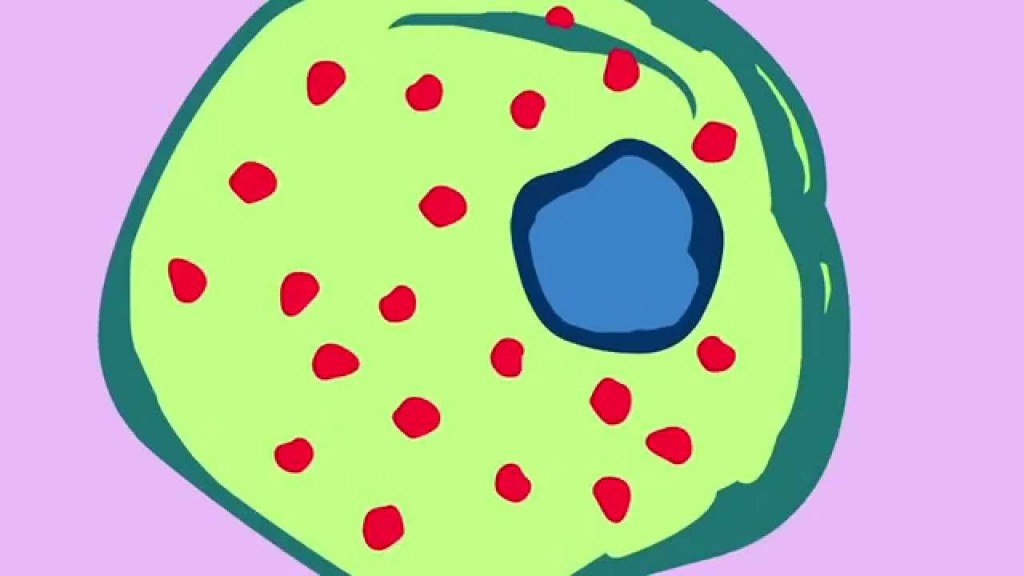 What is graphene? How do we see color? These are just two of the questions Brown University researchers answer in a series of engaging animated science videos called Sci-Toons.
Designed for use in after-school or informal science programs, the free online series seeks to communicate scientific research and concepts to broad audience via storytelling, animation, multimedia, and art. The college's associate dean, Oludurotimi Adetunji, led the initiative. Topics include:
Brown's informal science and outreach website also includes a searchable database of science lessons and activities developed by Brown faculty, undergraduates, and others. Keywords let users pinpoint lesson by grade level (elementary through college), target audience (girls), and format (hands-on or lecture).
Filed under: K-12 Outreach Programs, Special Features, Web Resources
Tags: After School, asbestos, Brown University, Climate Change, Curriculum, Geology, graphene, informal science, Internet Resources, Lesson Plans, RNA, Science Research, Videos, Web Resources