Posted on
September 29th, 2009
by ASEE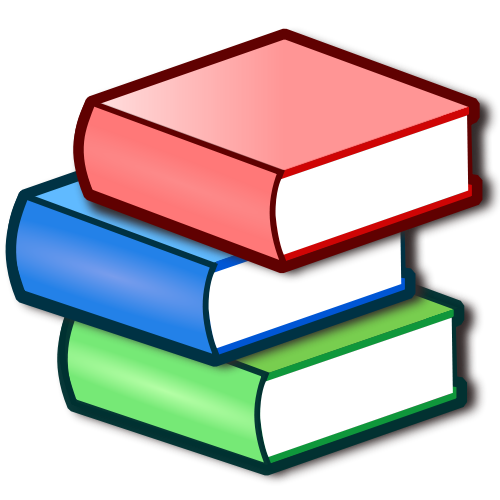 Leading figures in education policy, academia, and philanthropy say nothing short of a "literacy revolution" is needed to keep students in school and ensure that they are able to learn the complex material that college and careers will demand of them.
The Carnegie Corporation of New York's Council on Advancing Adolescent Literacy has spent five years examining the need for better reading and writing skills among students in grades 4 through 12, according to Education Week.
In its capstone 108-page report, "Time to Act," the council calls on school leaders to structure their schools around literacy, hire teachers skilled at teaching it across all subject areas, and help teachers build on those skills. It urges district leaders to ensure good professional development in literacy for all principals and teachers, help them analyze data to shape professional development on literacy, and not to shy away from "reorganizing" their districts if that is what it takes to make literacy the cornerstone of the schools' work.
Filed under: K-12 Education News