Posted on
December 5th, 2010
by ASEE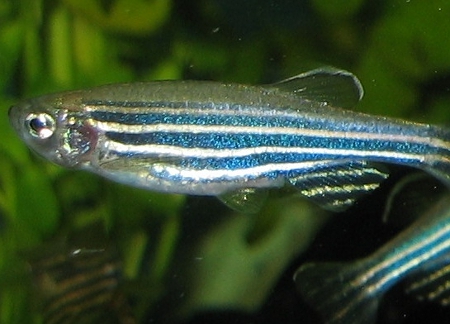 High School biology students in Valders, Wis. are raising zebrafish (Danio rerio) as part of a research project being conducted by students at the University of Wisconsin-Manitowoc. During second semester, the high schoolers will extract chemical compounds from plants to be tested on the fish or other organisms, the Herald Times reports.
The intent of the grant-funded project is to recruit and retain students in STEM majors — science, technology, engineering and math by involving them in real-world science.
But there's a problem: According to science teacher Dolores Holl, "The fish are dying." University students visited a biology class to help figure out why. Zebrafish are simple vertebrates that are used in genetic studies and research on new medicines.
Filed under: K-12 Education News
Tags: Biology, Biomedical, Bioscience, Chemical Engineering, Chemistry, Experiments