Posted on
December 5th, 2010
by ASEE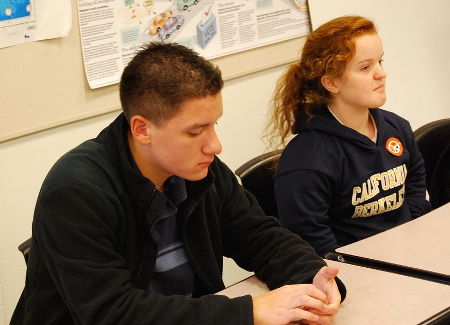 The school-reform enthusiasm that saw states compete for federal Race to the Top funding and change the way teachers are evaluated seems to have cooled, two publications report.
"The looming end of stimulus money and other federal aid has state education officials anticipating cuts in state funding. And a new corps of lawmakers and governors swept into office Nov. 2 on a promise to limit federal involvement in state policy, a potential setback to the reform efforts," reports Stateline, published by Pew Center on the States. "Given the funding issues, state school officials across the country now are bracing for a pushback against some of the reforms even as they work to implement them."
According to the Kansas City Star, "signs are emerging that the momentum of the mid-2000s is slipping away, even as students' needs continue to grow." The newspaper adds, "Hard times all around mean hard times in particular for schools trying to keep up with the urgent need for stronger STEM programs."
In one indication, the number of students Missouri and Kansas taking advanced placement courses in math and science, which had been rising steeply since 2007, stagnated in 2009-2010.
Filed under: K-12 Education News