Posted on
August 14th, 2011
by Mary Lord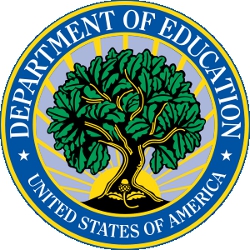 Georgia is the latest Race to the Top winner to devote some of the federal money to improving STEM education. Governor Nathan Deal announced that he's giving out $19 million to schools and programs that focus on science, mathematics, engineering and technology — and help better prepare educators to teach those subjects, the Augusta Chronicle reported.
Charter schools received several grants. For example, Charles R. Drew Charter School in Atlanta will get $1 million to partner with Georgia State University and Georgia Tech to create one of the state's first schools focused on science, math, technology and arts.
Teach for Georgia, a teacher pipeline program modeled after Teach for America, will get $1 million to recruit Georgia Tech students majoring in STEM subjects to be teachers in rural Georgia districts. Three school districts–White, Hall and Lumpkin counties–will form a partnership with North Georgia College & State University to create a STEM charter school with a $50,000 planning grant.
The Knowledge is Power Program charter school teacher fellowship will get $1 million to train Georgia State University and Mercer University College of Education graduates and then deploy them to metro Atlanta schools where they are most needed.
Filed under: K-12 Education News
Tags: charter schools, Education Policy, Georgia, Race to the Top, STEM education