Posted on
July 29th, 2010
by ASEE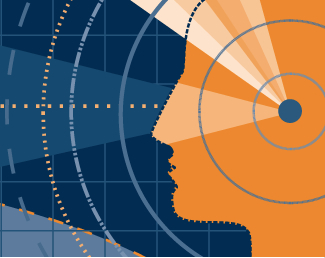 JETS Practical Understanding is an online exercise that allows users to sample the kinds of problems engineering students tackle. It also provides the chance to solve some problems, see how interesting they are, and how well you understand them.
The exercise contains 25 multiple-choice questions covering general areas of science, technology, engineering, and mathematics (STEM). Attempting all 25 questions takes about 30 minutes to complete.
Once completed, your results are instantly displayed for your review. You will see:
The number of questions you answered correctly
The types of academic categories to which your correct answers relate
A table showing your answers, the correct answers, and an explanation of each of the correct answers
The engineering subject matter areas in which you have demonstrated some preliminary understanding, based on the questions that you answered correctly
JETS is a national non-profit education organization dedicated to promoting engineering and helping students discover their potential for the profession.
Filed under: Web Resources
Tags: Fun & Games