Posted on
September 29th, 2009
by ASEE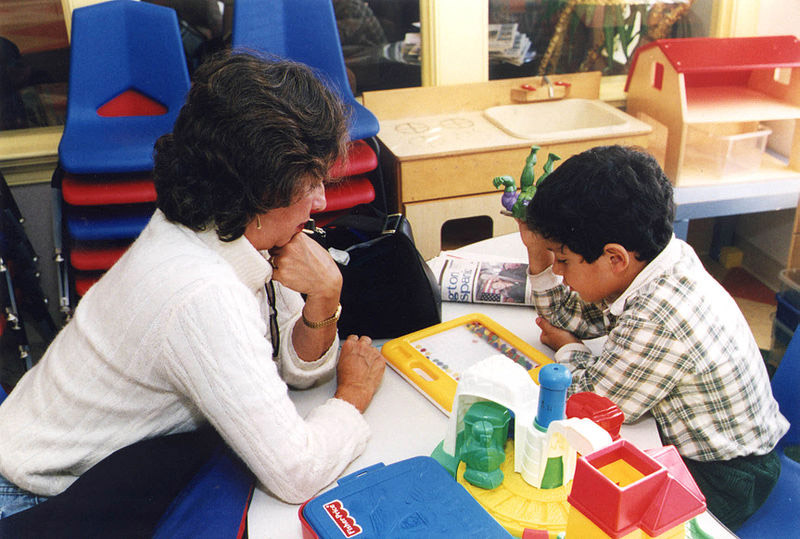 Nineteen Houston Independent School District teachers are being paid $20,000 over two years to take part in a national study addressing several crucial questions: Can teachers who are standouts at good public schools get the same results from students at troubled campuses? And if so, what incentives will draw them there, and will they stay?
According to the Houston Chronicle, research is clear that schools in the roughest, poorest neighborhoods generally attract the weakest teachers. "Student achievement is at stake," said Ann Best, HISD's director of human resources.
The Houston school district is one of seven nationwide taking part in this federally funded project, dubbed the Talent Transfer Initiative.
Elementary and middle school teachers in the subjects of math and English were invited to apply for transfers if they ranked among the best at improving test scores.
Filed under: K-12 Education News