Posted on
February 21st, 2014
by Mary Lord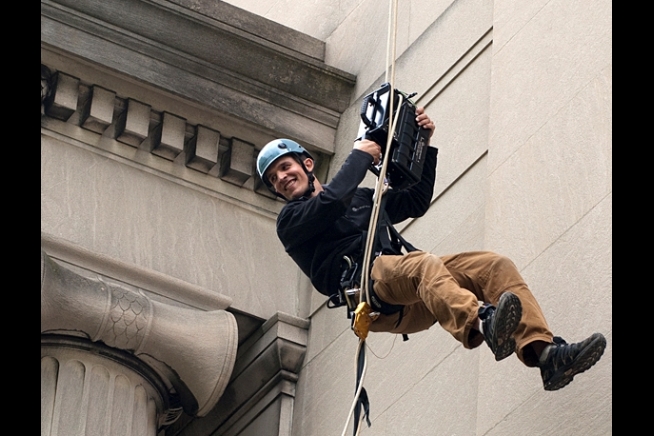 Public broadcaster WGBH has teamed up with Engineering is Elementary to help teachers implement the Next Generation Science Standards (NGSS).
"Teaching NGSS Engineering Design Through Media" is a collection of digital teaching tools. Available through PBS LearningMedia, the free online media library includes material drawn from PBS series such as FETCH, Design Squad, and NOVA ScienceNow, as well as lessons and short videos from EiE. Raytheon funded the project.
Each media-rich resource is accompanied by teaching tips and discussion questions, with the corresponding NGSS standards listed.
A free on-demand webinar hosted by Martha Cyr of Worchester Polytechnic Institute and EiE director Dr. Christine Cunningham has tips on using the collection to teach engineering design.
Filed under: For Teachers, Grades 6-8, Grades 9-12, Grades K-5, Web Resources
Tags: Design Squad, digital library, Engineering is Elementary, Next Generation Science Standards, NOVA ScienceNow, PBS, WGBH