Posted on
March 6th, 2011
by Jaimie Schock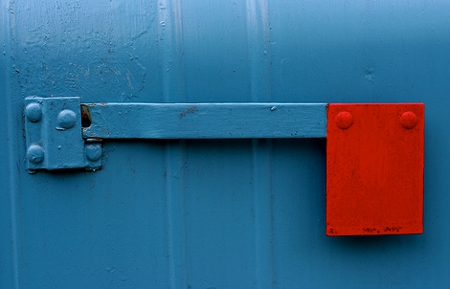 The U.S. Education Delivery Institute (EDI) is an innovative, non-profit organization that helps to implement change in public education. EDI's mission is to develop the capacity of system leaders in K-12 education and higher education to define and deliver on their academic vision—setting and reaching goals that increase the number of students who graduate from high school college and career-ready, then enter and succeed in college. The institute emphasizes action that closes the gaps that separate low-income students and students of color from others.
EDI works with states and systems that are poised to make bold changes. This includes K-12 systems in states chosen for federal Race to the Top grants and higher education systems in the Access to Success Initiative. Public universities in A2S have committed to raise overall access and success while narrowing achievement gaps.
For the past year, the processes, techniques and vehicles of delivery have been field-tested with higher education and K-12 leaders across the United States.  Though still early in the process, these leaders are already putting into place the kinds of practices and structural changes that should yield lasting results.
EDI will supply a set of tools and a framework for leaders to deliver on their big goals, so that intent at the system level ultimately translates into impact at the student level. No other organization offers similarly proven implementation techniques, support or advice. Recognizing this, the Bill & Melinda Gates Foundation has provided core support to launch the organization and to enable deep delivery work in four states.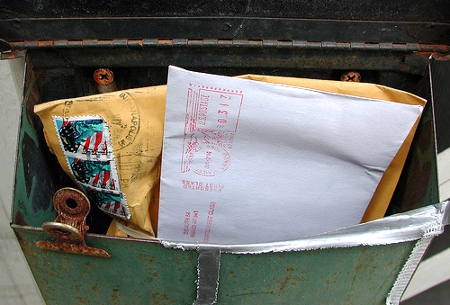 Delivery methods build on work pioneered by the Prime Minister's Delivery Unit in the United Kingdom. This Unit was organized for a single purpose:  to make certain that the promises Prime Minister Blair was making to the British people about improvements in core government services would be kept.  At the heart of the PMDU approach are a set of tools, processes, and a common language for implementation.  Its key features include the following:
Clear goals: A prioritized number of specific, measurable, ambitious, and time-bound targets to measure progress and determine mid-course corrections.
Delivery Chain: A concrete understanding of the people, and the relationships between them, through which services reach various constituents, and a plan for improving services through these relationships.
Trajectories: A projected progression towards the goal that creates a tight link between planned interventions and expected outcomes over time.
Data for Measuring Progress: Real-time performance information and leading indicators that allow leaders to gauge progress, make mid-course corrections, and create meaningful consequences for education units that are on or off track to meet their goals.
Taking Stock: Regular routines that give leaders the feedback they need to uncover situations that require targeted correction or intervention.
Best Practice: A continuous global search for lessons from analogous situations, states, and systems that have achieved success.
Together, these tools provide a framework for sizing up challenges and ensuring a sustained focus on meeting them.
Filed under: For Teachers, Grades 6-8, Grades 9-12, Grades K-5, K-12 Outreach Programs
Tags: Education Policy, Organizations, Outreach