Posted on
April 5th, 2010
by Jaimie Schock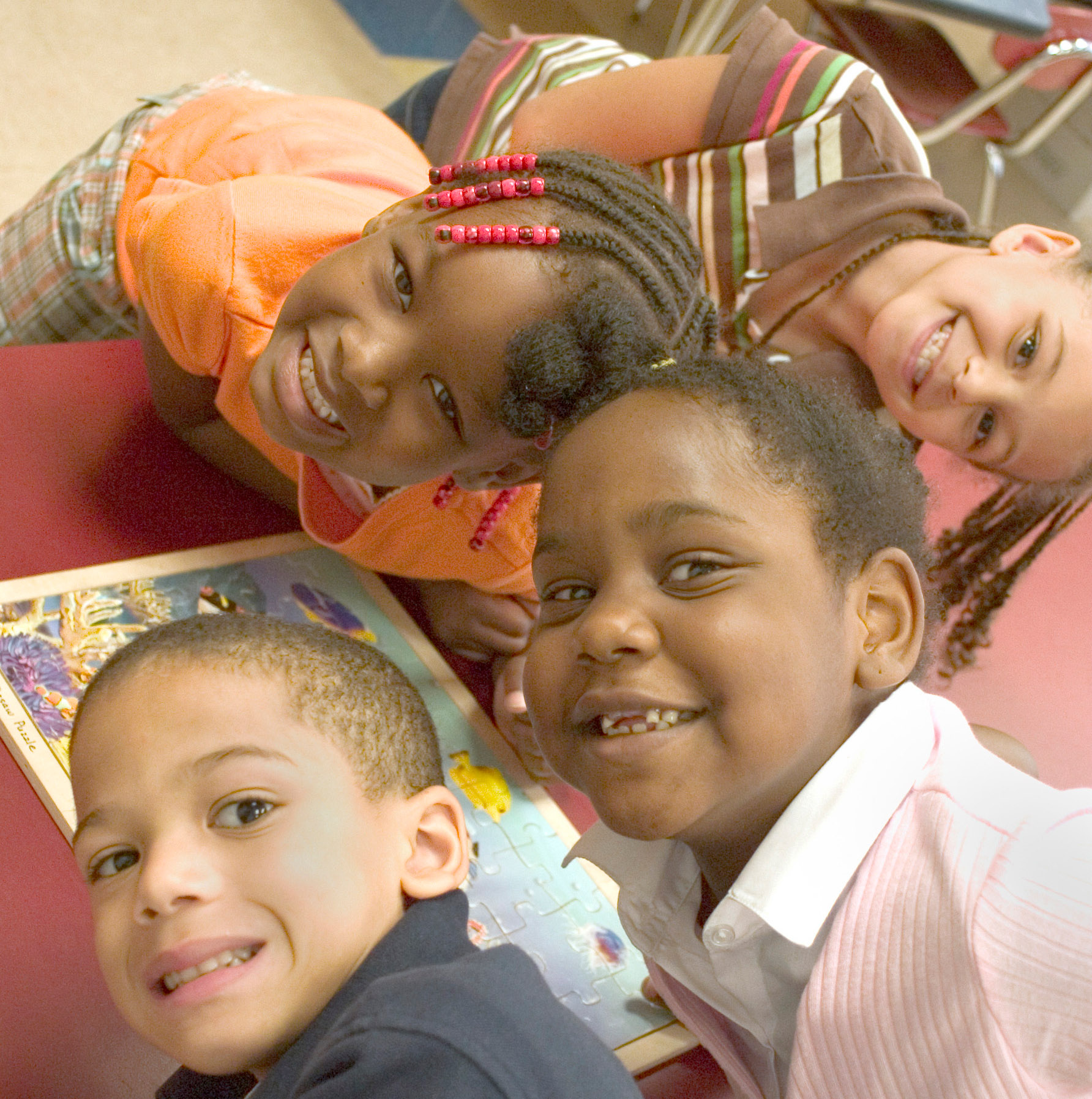 Propel McKeesport is a charter elementary school in suburban Pittsburgh with a rather impressive record, reports the Pittsburgh Post-Gazette. Last year, 100 percent of its 5th and 6th graders scored proficient or advanced in math on state assessment tests, while 94 percent of its 3rd, 4th and 7th graders did. That would be a great result in just about any school. But, 85 percent of Propel's 385 students are from low-income families, 73 percent are minorities, and 13 percent have special needs.
It was those kinds of scores that propelled Propel to the top in a nationwide charter school competition sponsored by the Effective Practice Incentive Community initiative. Propel outpaced 88 other charter schools. Beyond bragging rights, the school won a $100,000 award that will be divided among staff.
The Post-Gazette explains that the school's success derives from its motto: "No Excuses," which is plastered on signs in hallways and emblazoned on the school's t-shirts. Discipline and good manners are stressed, too, and no classroom time is wasted. Class sizes range from 20 to 25, but students work in small groups, and each class has two teachers or one teacher working with a teacher's aide. Teachers set high goals, then encourage kids to meet them.
"The teachers push you so that you start to care about it yourself," 6th-grader Vincent Dandrea Jr. tells the paper.
Filed under: K-12 Education News
Tags: Education Policy, Elementary Education, Minority Group Engineers