Posted on
May 29th, 2011
by Mary Lord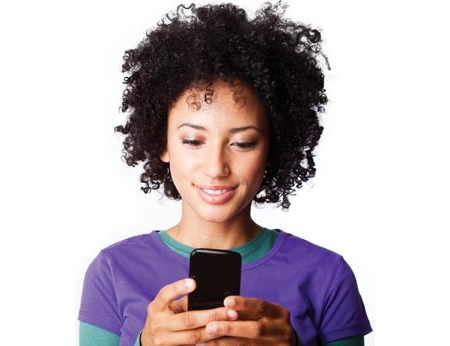 Ever stumble with students' names or struggle to perk up participation in class? Hold the phone–literally. While most schools consider personal electronic devices to be disruptive nuisances, a new iPhone app called Pikme could turn them into powerful tools for educators, the Courier Post (NJ) (5/25) reported.
Rowan University mechanical engineering professor Smitesh Bakrania, who developed Pikme with the help of several students, says the app will help improve the way teachers learn students' names and encourage better student participation. The invention sprang from his desire for a program that would "randomly select students to participate in class and get them involved in lectures," as well as give professors a way to grade student input. With Pickme, a teacher simply shakes the phone and up pops a student's face on the screen. After posing a question, the instructor can apply a rating system based on how well the student responded. The app will ask each student once, then refresh itself for another round of random selection.
"I want my classes to be very interactive; I want everyone to be involved," says Bakrania. "And the app also allows me to get better feedback on how I'm doing — whether or not I'm reaching the students."
Bakrania's colleagues and students seem enthusiastic about the Pikme app, which currently is available free from iTunes for the iPhone, iPod touch, or iPad. No word if anyone is working on an app for getting sleepy students to school on time.
Filed under: K-12 Education News
Tags: Teacher Resources, Technical Communications, Technology, Technology for Learning