Posted on
July 28th, 2015
by Mary Lord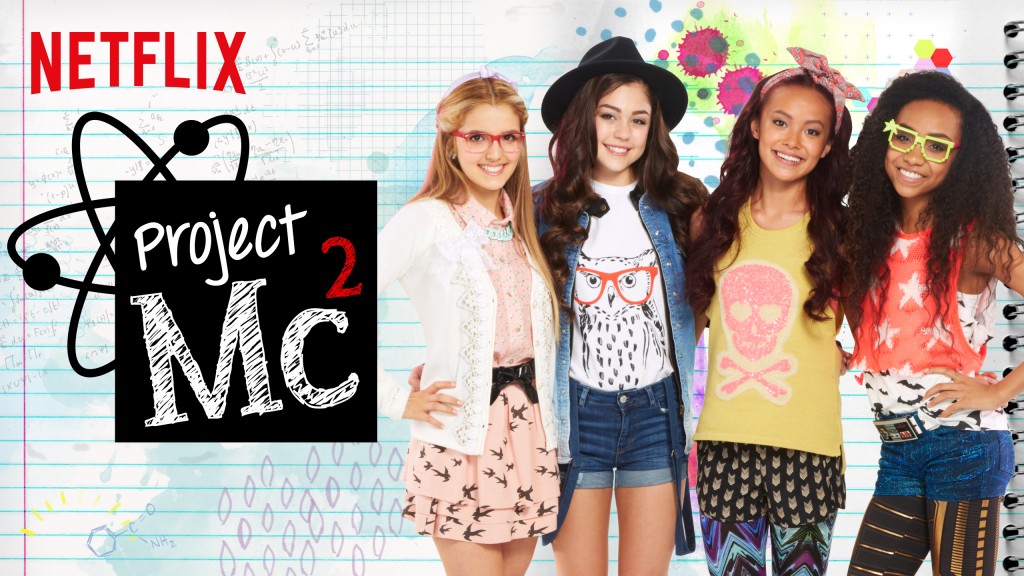 Four brainy, science-savvy girls are recruited to join a spy organization. They use science, technology, engineering, art, math – and the occasional Instagram – to thwart evil.
That's the premise of Project Mc², a new Netflix live-action program aimed at tweens. The goal: encourage girls to get into STEM.
Based on a line of dolls by the same name, Project Mc² will become available on streaming video August 7.
Filed under: Special Features
Tags: Entertainment, Netflix, Programs for Girls, Project Mc2, STEAM, streaming video, TV show, tween, Web Resources