Posted on
December 19th, 2011
by Mary Lord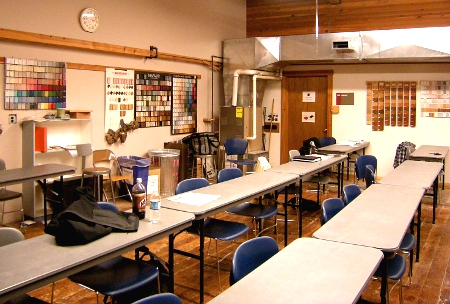 Nearly half of America's public schools failed to meet federal achievement standards this year, marking the largest failure rate since the No Child Left Behind Law took effect a decade ago, a national report released last week calculates.
The nonpartisan Center on Education Policy found that more than 43,000 schools–about 48% of all U.S. public schools–did not make "adequate yearly progress" this year. That's up from 39 percent in 2010, with failure rates ranging from a low of 11 percent in Wisconsin to a high of 89 percent in Florida. Though well below the 82 percent failure rate that Education Secretary Arne Duncan predicted earlier this year, the tally still indicates an alarming trend that states hope to address through requests for relief from NCLB mandate to have every student performing at grade level in math and reading by 2014. Most educators agree that is an impossible goal, reports USA Today. Some 11 states have already applied for a waiver, and 28 more plus the District of Columbia have indicated they would seek relief as well.
Standardized testing recently has raised questions beyond their use to spotlight failing schools. A Florida school board member's blog post on how he took and failed the state test that is required for high school graduation went viral after the Washington Post published it December 5.
Meanwhile, the New York Times chronicles New York City's decade-long experience with No Child Left Behind, culminating in the state's Board of Regents determining that rising scores on the state tests were unreliable measures of achievement given slumping proficiency on national reading and math assessments. More than 1,000 principals, nearly a quarter of New York's total, have signed an online letter protesting the plan to evaluate teachers and principals by test scores.
Filed under: K-12 Education News
Tags: Education Policy, NCLB, New York City public schools, Principals, protest, Public Policy, standardized testing