Posted on
November 1st, 2012
by Jaimie Schock
Native American engineers and scientists have made notable contributions to education, exploration, and research. In recognition of American Indian Heritage Month, ASEE honors these home-grown high achievers.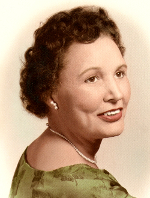 MARY G. ROSS. Aerospace engineer. (Cherokee) A former science teacher and only woman engineer on Lockheed's original Missile Systems Division team, she contributed to space exploration with work on the Apollo program, the Polaris reentry vehicle, and flyby probes of Mars and Venus.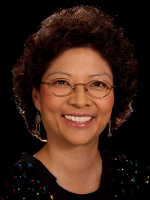 SANDRA BEGAY-CAMPBELL. Structural engineer. (Navajo) As head of Sandia National Laboratories' Tribal Energy Program, she works to bring solar power to remote Native American communities and created internships to train a new generation of renewable-energy advocates.
ROBBIE HOOD. Atmospheric scientist. (Cherokee) Devastating storms sparked an early interest in weather. NASA's Unmanned Aircraft Systems Program director went on to a distinguished research career using remote sensing technology to study precipitation, thunderstorms, and the origin and impact of hurricanes.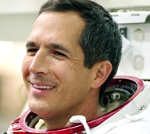 JOHN BENNETT HERRINGTON. Aeronautical engineer. (Chickasaw) The Navy test pilot became the first Native American astronaut to fly and walk in outer space when he docked the Space Shuttle Endeavour to the International Space Station in 2002. Now retired, he speaks to youth groups about math and science and is pursuing a Ph.D. in education.
DAVID MONIAC. Army engineer. (Creek) The first Native American and first minority graduate from the U.S. Military Academy, class of 1822, Moniac is distinguished as the only Native American commissioned as an officer during the Second Seminole War. He was killed in action during that war at the Battle of Wahoo Swamp.
Other Resources:
Filed under: Special Features
Tags: Famous engineers and scientists, famous Native Americans, Minority Group Engineers, Native American engineers, Native American Heritage Month, Native American Students