Posted on
May 31st, 2014
by Mary Lord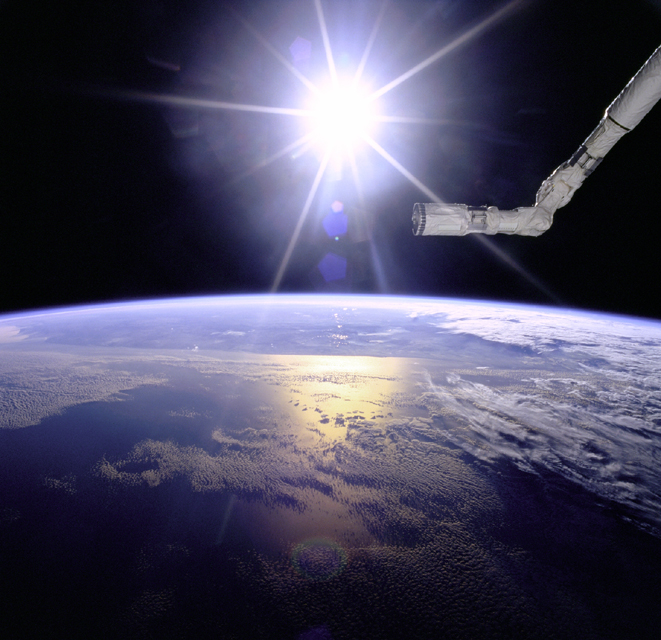 NASA has a host of heavenly STEM offerings for students and teachers this summer. Check out a few of these learning opportunities:
Explore the exciting engineering challenges of landing spacecraft on Mars and measure the universe in free, interactive online tutorials with Khan Academy.
Hunt for asteroids – and maybe win $35,000 – in NASA's First Asteroid Grand Challenge Competition.
Play an interactive game on NASA Kids' Club.
While you're at it, vote for the best moon-as-art photo. Online polls close June 6, 2014.
There area scholarships and workshops for teachers, too. Check out the latest opportunities. NASA also has a wealth of teaching materials.
For more information, visit NASA Education's educators' page and students' page.
Filed under: For Teachers, K-12 Outreach Programs, Special Features
Tags: NASA, Outreach, Programs for Students, Resources for Teachers, Space