Posted on
February 22nd, 2010
by Jaimie Schock
Nanotechnology is increasingly important, but it can be a challenge for students to grasp. Luckily, a growing number of science museums and websites offer guidance. Start with a simple concept, experts say. For instance, how fast does a fingernail grow? One nanometer per second. And, make it fun.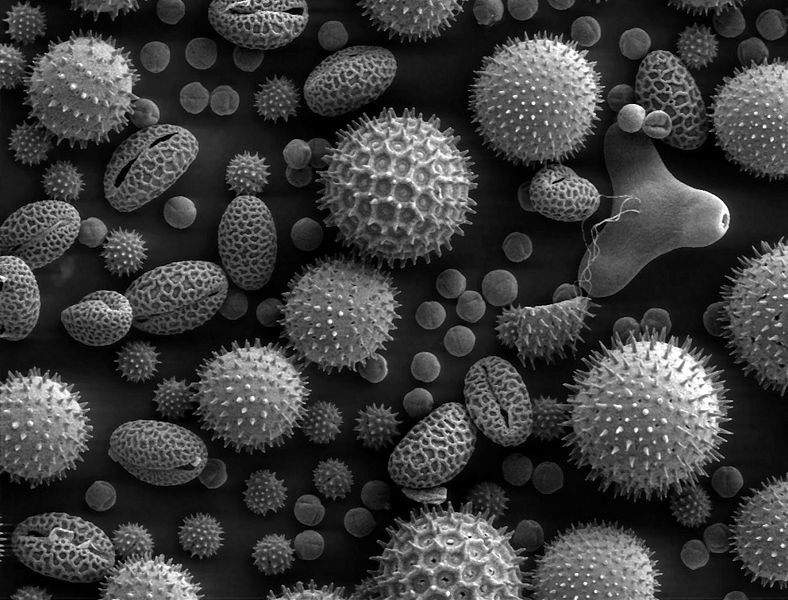 Nanotechnology involves controlling and altering different types of matter on a molecular or atomic scale. Something is "nanoscale" at 100 nanometers or smaller. A nanometer equals one-billionth of a meter, or less than the width of 10 atoms. DNA strands are two to three nanometers wide.
Young students can learn about nanotech from field trips to NanoDays events, which are exhibits and demonstrations designed by the Nanoscale Informal Science Education Network (NISE Net) and hosted by universities and museums.
Several NanoDays lectures, hands-on workshops, and exhibits or lessons can be replicated in the classroom. For instance, many NanoDays activities at the SciWorks museum in Winston-Salem, N.C., would work well at schools, says Educator/Volunteer Coordinator Christine Simonson. These include an "Exploring Surface Area" activity, in which students compare reaction rates of fizzy antacid tablets broken in half with ones broken into multiple pieces; and a "Magic Sand" activity, which showcases sand with a nanoscale hydrophobic coating that repels water. These and other activities are available on NISE's website.
When the "content is digestible, execution is simple, clean-up is painless, and most all supplies can be found in any store," the activities are easily replicated, says Christina Atkins of the Science Museum of Minnesota.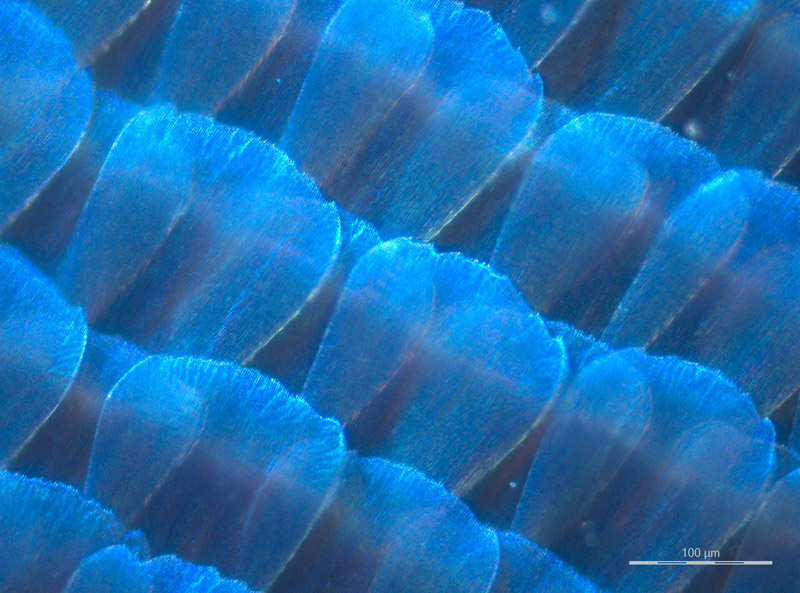 Other replicable activities include experiments with memory wire and the water-repelling lotus effect, as well as demonstrations to show how nano fabric-treated shirts resist stains.
Gail Jones, professor and director of NanoDays programming at North Carolina State University, says that meaningful nanoscience education can begin in middle school. "We make nano ice cream as part of the activities," she says, "and it is the most popular with students."
Teachers can incorporate nanotech with the help of PBS' DragonFlyTV, which features six episodes on the topic. Oregon's ScienceWorks museum and North Carolina's Morehead Planetarium and Science Center use DragonFlyTV Nano in their NanoDays programming. Some of the episodes actually feature kids at Morehead exploring nanoscience.
Some institutions provide teacher training and assistance. At the Danville Science Center in Virginia,  assistant director Sonya Wolen has worked with the University of Virginia and the Institute of Advanced Learning and Research to design teacher programs, training them in nanotech fundamentals and helping to develop classroom activities. Teachers can also find summer nanotechnology programs  at the University of Massachusetts Amherst and Stanford University, among others.
Teaching aids and books on nanoscience education, such as "What's Smaller than a Pygmy Shrew" and "Nanoscale Science: Activities for Grades 6-12," are readily available.
With such a wealth of material out there, teachers should have no trouble getting their students — and themselves — excited about the big possibilities of this very small science.
Filed under: Special Features