Posted on
November 2nd, 2016
by Mary Lord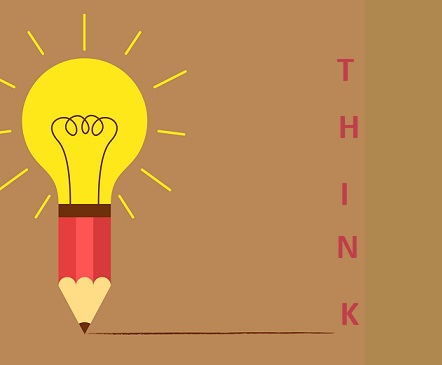 Who May Apply: U.S.High School Students
Deadline: January 1, 2017
MIT's THINK Scholars Program is an educational outreach initiative that promotes science, technology, engineering, and mathematics (STEM) by supporting and funding projects developed by high school students.
The program, which stands for Technology for Humanity guided by Innovation, Networking, and Knowledge, is run by a team of undergraduate students at the Massachusetts Institute of Technology (MIT) and sponsored by technology companies and educational organizations. The aim is to make science and technology research and development accessible to all motivated high school students.
Students, working individually or in pairs, submit project proposals of up to 10 pages. Those whose projects are selected will receive:
Funding: Up to $1,000 in seed funding to purchase materials or equipment to complete their proposed projects.
Mentorship: Each student will be paired with an MIT student or professor who will act as a mentor through the duration of the project. Mentors will be readily accessible to provide technical advice, moral support, or any other form of assistance to aid students in the implementation of their projects.
Networking: Students will be connected with industry professionals and academic leaders in their field for project consultations, including prominent MIT faculty, alumni, or corporate leaders.
Experience: Students will learn how to execute a project from start to finish, gaining valuable technical expertise, professional skills, and confidence that will help them in any career path.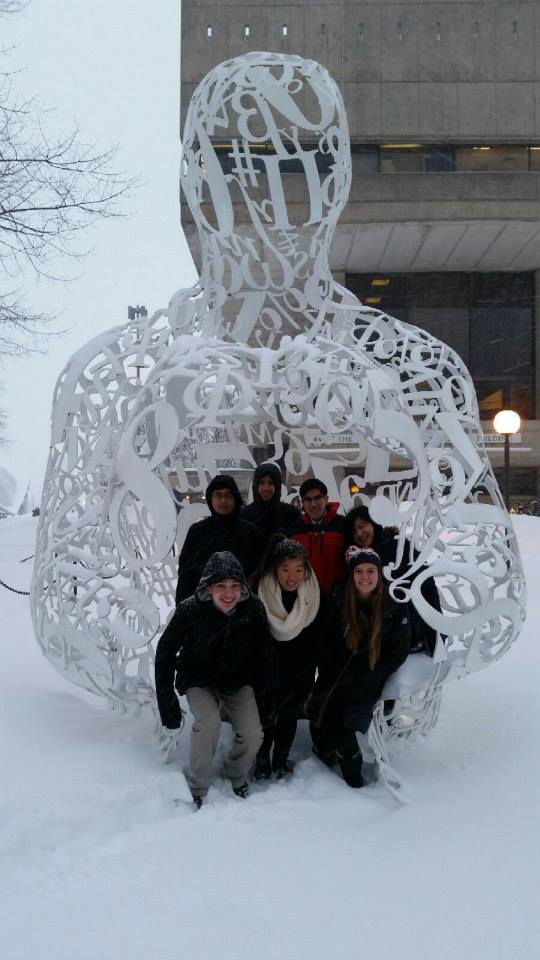 Past winners include a California high school junior and water polo team captain who proposed redesigning the linear solenoid to create artificial "muscles," and a New York sophomore who designed a therm-regulating polymer glove powered by the wearer's own body heat.
For the 2017 program, six Finalists will be invited them to MIT. (Photo shows the 2015 finalists on their field trip to campus.) After the trip, three winners will be selected to receive funding and mentoring to build their project. When projects are completed, one individual/team will be designated the "Grand Prize Winner." The top three finalists also will receive scholarships: $500 for the Grand Prize Winner, $300 for Second Place,  and$200 for Third Place.
Filed under: Competitions and Contests, Grades 9-12, K-12 Outreach Programs
Tags: Competitions for Students, Contest, Grades 9-12, Innovation, MIT, projects, research projects, scholarships, Scholarships and Fellowships, STEM, STEM mentors, THINK Scholars Program