Posted on
August 31st, 2009
by als
In Mississippi, where mention of the civil rights movement evokes images of bombings, beatings and the Ku Klux Klan, public schools are preparing to test a program that will ultimately teach students about the subject in every grade from kindergarten through high school.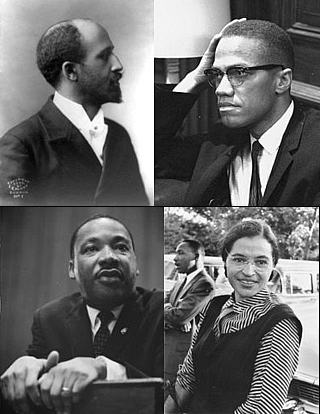 Many experts believe the effort will make Mississippi the first state to mandate civil rights instruction for all k-12 students, the Associated Press reports.
So far, four school systems have asked to be part of a pilot effort to test the curriculum in high schools. In September, the Mississippi Department of Education will name the systems that have been approved for the pilot. By the 2010-2011 school year, the program should be in place at all grade levels as part of social studies courses.
Filed under: K-12 Education News