Posted on
April 16th, 2013
by Mary Lord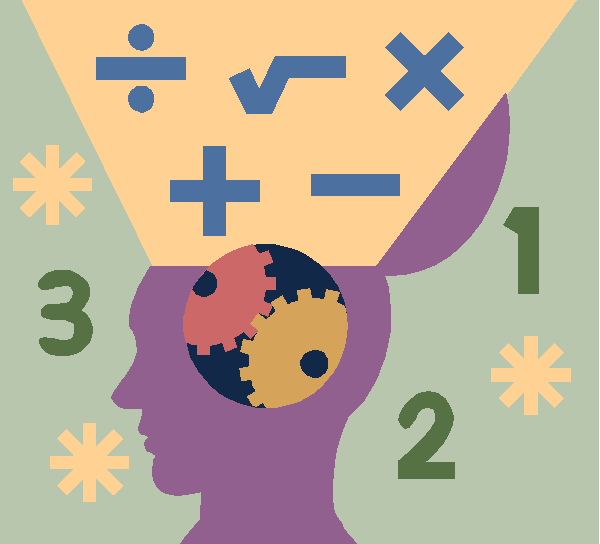 Sustainability is the theme of this year's Mathematics Awareness Month, and teachers will find plenty of activities, contests, and other free educational resources on that link math with environmental applications. Among them: David MacKay's Sustainable Energy–Without the Hot Air site.
The Sustainability Counts! webpage includes a range of model lessons that educators can use. In the Energy Challenge, students will learn about the mathematics of their school's energy use and then develop and implement an action plan to reduce energy consumption. By tracking how much energy is saved nationally, students will see that while sustainability starts with individual effort, creating a sustainable society requires large-scale cooperation across the nation and around the world.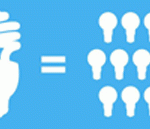 These efforts pay off, as Hatfield, Pa., students discovered when the Environmental Protection Agency designated their North Penn School District  as the 2013 Energy Star Partner of the Year. Read about North Penn's million-dollar energy savings and other successes, and check out the website created by the district's middle school students describing the work that led to becoming an Energy Star school.
Filed under: For Teachers, Special Features, Web Resources
Tags: applications, Class Activities, Energy, Energy and Environmental Technology, Environmental Engineering, Internet Resources, Math, Mathematics, Mathematics Awareness Month, Sustainability Counts, Teacher Resources, Web Resources